May our father be virtuous – Joseph model of men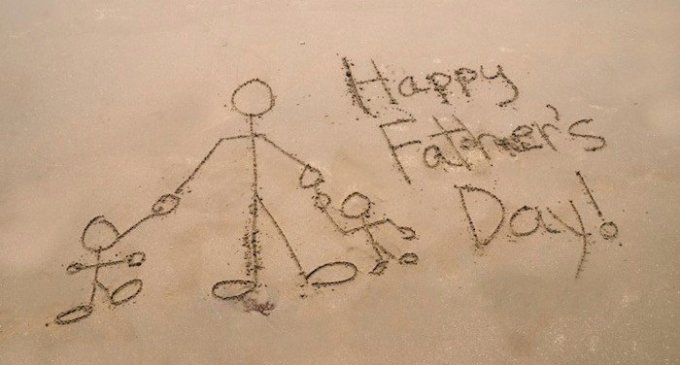 Today is Father's day, and here we are, at the end of this novena.
Since I became a dad, I often think about this saying of my Godmother: "what you think you owe your parents, give it to your children." Our terrestrial dads are our treasure, they always clear a bit the path that leads to our Heavenly Father: becoming a dad means becoming worthy of the same trust bestowed upon St. Joseph.
As a gift, here's a beautiful prayer to our Heavenly Father, which is also a praise to our earthly dads. Let us keep praying for all dads, that they may be worthy of this divine purpose!
Prayer:
Lord,
On this feast day, we praise you,
We give you thanks for our fathers,
Those who are still among us and those who are with you.
Yes, Lord, we thank you for our dads who play an important role in the heart of the family.
By their daily care and dedication, it is your love that is revealed to us
By their cheerful disposition, it is your joy that becomes a part of us.
By their encouraging words, it is your voice we are hearing.
We thank you, Lord, for the fathers, the grandfathers, and the fathers to be.
Show them your kindness by offering them today
One of the most beautiful days of their life.
Amen.
(Source: http://www.jardinierdedieu.com)
Practical action:
Today, I will devote time to my terrestrial father: I may write him a letter (an e-mail doesn't count!), or call him (again, a text isn't enough!), or even better, I may pay him a visit, whether he is still among us, or already in the glory of Heaven. I'll also meditate how my outlook on him has changed after this novena.
Take a moment to treasure up all these things and ponder them in your heart (cf Luke 2,19)
Let your speech always be gracious, seasoned with salt, so that you may know how you ought to answer everyone. Col 4:6