May our fathers be enduring – St Joseph mirror of patience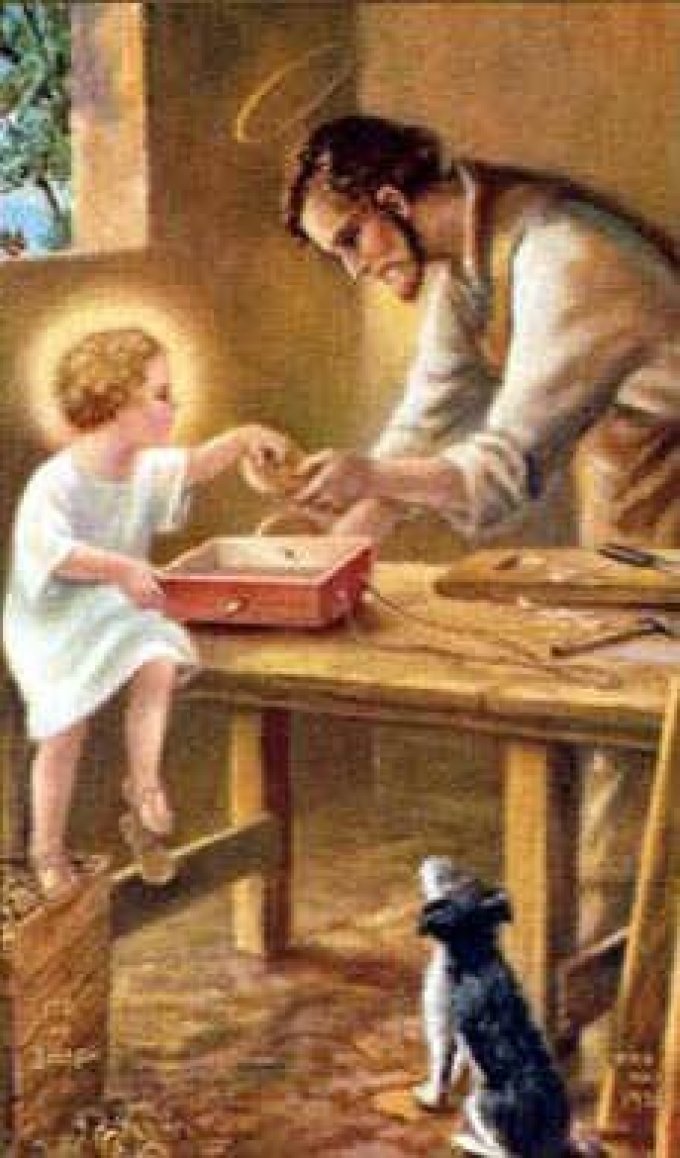 Patience is usually understood as the ability or willingness to suppress restlessness or annoyance when confronted with delay. Family life is full of occasions to display or develop this quality. Children learn patience by fulfilling their parents' expectations (often legitimate, but now always understood), or during moments of fatigue and tension their parents are going through. And how about the impaired physical and cognitive capacities of the elderly? Everyone in the family must learn patience… patiently!
Tradition attributes this quality to God. God is slow to anger, rich in grace and faithfulness (Ex 34,6). Our pope Francis outlines: being patient does not mean allowing disrespect and mistreatment. For him, impatience stems from the perfection we expect from others. Being patient sometimes means to recognize the fact that this other person has the right to live next to me the way he is, even if he cannot bring me all what I hoped for.
Patience is a divine quality for which we ask in prayer and we try to display in our daily life. For each family member, patience entails a certain dose of compassion, in order to accept the other the way he is, while inviting each one of us to change what can be changed.
(Source: https://saintjoseph.ch/blog/post/lamour-prend-patience)
Lectio divina: 1 Co 13,4-7
Love is patient, love is kind. It is not jealous, love is not pompous, it is not inflated, it is not rude, it does not seek its own interests, it is not quick-tempered, it does not brood over injury, it does not rejoice over wrongdoing but rejoices with the truth. It bears all things, believes all things, hopes all things, endures all things.
Prayer:
O St. Joseph,
Model of patience,
Clothe us with your wisdom so that we may constantly listen to God,
May the echo we wish to sound
Be always faithful to His Word.
Practical action:
Today, in my family, with my wife and my children, I will look for an occasion to display patience, by listening genuinely to my relatives, and by loving them the way they are (I can even let them know).
Take a moment to treasure up all these things and ponder them in your heart (cf Luke 2,19)
Let your speech always be gracious, seasoned with salt, so that you may know how you ought to answer everyone. Col 4:6