Online Advent Retreat with the Augustinians
The Augustinian Order is people - men and women - who, in the words of the Rule we profess, "live together in harmony, being of one mind and one heart on the way to God."
Journey through Advent with the Augustinians: from the 1st Sunday of Advent till Christmas Day, the Augustinians are inviting you to live the Advent Season in the light of Augustinian Interiority.
You'll receive a daily reflection, written by one of our friars, based on the readings of the day.
Our writers team is composed of :
Paul Graham O.S.A.,
St Joseph's Broomhouse
Edinburgh, Scotland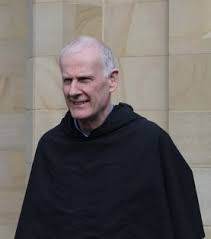 Kevin DePrinzio O.S.A.,
Villanova University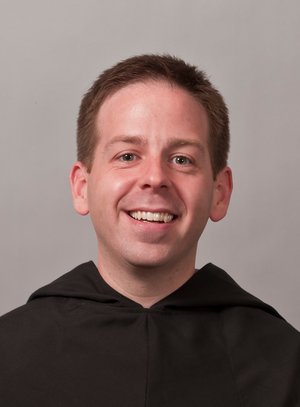 and Gianni Notarianni O.S.A.,
St Augustine's Hammersmith
London, England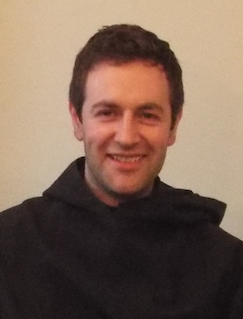 ***
If you want to know more about the Augustinian Province of England & Scotland, register to our monthly newsletter.
Prayer from the novena
"Lord, let me know myself, and let me know You."
Pray now for this novena by clicking on "Pray"