Who we are
Hozana is an organization run by Catholic laypersons, in an ecumenical perspective. Its mission is to help everyone to get closer to Jesus, by creating a vast community of prayer on the Internet.
The organization manages the website Hozana.org, which allows to create or join prayer communities on various subjects (intentions, meditation, teaching, etc.), as well as the Hozana App, which enables and encourages praying among friends.
Our Daily Prayer
God, we entrust our Hozana community to you,
May it shine ever more with Your love and lead by prayer toward holiness.
Teach us to fulfill our calling of children of God.
Through Jesus Christ our Lord,
Amen.
The Hozana Team
Thomas, founder and CEO
« Ask and it will be given to you; seek and you will find; knock and the door will be opened to you For everyone who asks, receives; and the one who seeks, finds; and to the one who knocks, the door will be opened.» (Matthew 7,7-9)
These two verses are precisely what led me to do what I'm doing today when, at the end of my studies, I asked the Lord to help me find a job where I could serve Him. I am hopeful that Hozana will contribute to spread knowledge about this great promise while reminding me of it daily.
Inès, Partners and Volunteers Manager - France
« the real journey is not roaming the desert or wandering under the sea, it is to reach that exceptional point where the taste of the instant fully imbues our inner life » (Antoine de Saint Exupéry)
Working for Hozana is a blessing for me. It enables me to dedicate my life to the mission God has for me: helping my brothers and sisters to get closer to Him through prayer. It also makes me aware that I can, through my daily actions, be a small sign of His Presence and His Kindness to my neighbor.
Sofía, Development Manager for Latin American and Spain
« Nor do they light a lamp and then put it under a bushel basket; it is set on a lampstand, where it gives light to all in the house. » (Mt 5,15)
I was gifted with the ability to master several languages, so when Thomas came up with the idea to launch a Spanish (my native language!) version of Hozana, I immediately accepted the challenge! My hope is that many other lamps, other persons, will give light all over the globe and illuminate the nations. You are the light of the world, says Jesus!
Melina, Development Manager in Portuguese
« How precious is your mercy, O God! The children of Adam take refuge in the shadow of your wings » (Psalm 36,8)
God filled my heart with His love and made me feel that I was to find a job to promote His Word. I am blessed to work for Hozana, where I found love and I am able to spread love. My hope is that Hozana will touch many hearts as it touched mine, so that we might grow together in faith!
Jérémie, Web Designer and Web Integrator
« For God did not give us a spirit of cowardice but rather of power and love and self-control. » (2 Timothy 1,7)
I heard this verse at the Rio's WYD in 2013. As a result, I bravely resumed my Art Studies, to beautify the world. Today, thanks to the Hozana community, I am able to make the world more prayerful with what I am, with my art skills.
Sébastien, Software Developer
« By wisdom a house is built, by understanding it is established. » (Proverbs 24,3)
To work as a team on a project bigger than us has always been for me a motivation and a source of enriching experience. So, when I was invited to contribute to this 21st-century virtual cathedral that is Hozana, I joyfully joined the crew.
Etienne, Software Developer
« Come and see! » (Jn 1, 46)
Engineer, to glorify Him through rigor and beauty in a well-conceived technological work. In a start-up, to give of myself without counting and live the adventure to the fullest. With Hozana, for ever more prayer, and to share my passion, searching for Christ.
Céline, Community Manager
« It was not you who chose me, but I who chose you and appointed you to go and bear fruit that will remain, so that whatever you ask the Father in my name he may give you.» (Jn 15,16)
This verse is the reason behind my involvement in Hozana's project. As I was looking for meaning in my life, I asked the Lord to grant me the opportunity to use my gifts to serve Him. He responded positively since I was chosen to bear fruit within Hozana's team.
Matthieu, Community Manager
« Find your delight in the Lord who will give you your heart's desire » (Psalm 37,4)
I want God to be #1 in all of my life's aspects. That's why I decided to join Hozana. It is with joy that I can serve God and receive His graces day after day.
Spiritual support and backing
Abbots Amar and Seguin.
Abbot Pierre Amar is a priest in the Yvelines area. Abbot Guillaume Seguin is General Chaplain at St. Jean de Passy in Paris. They accompany us on this project. Additionally, they are co-redactors at Padre Blog.
Partners
Marie de Nazareth is an organization whose goal is to spread the Gospel by bringing to light the great mystery of the Mother of God, as well as the depth and the truth behind the Christian faith, by using modern multimedia means. Another goal of the organization is to cultivate love for Mary, the path to Jesus.

Eglise et Communication is a Christian agency for web development and visual communication. Their goal is to offer cutting-edge connexion technology to the Church.
They help us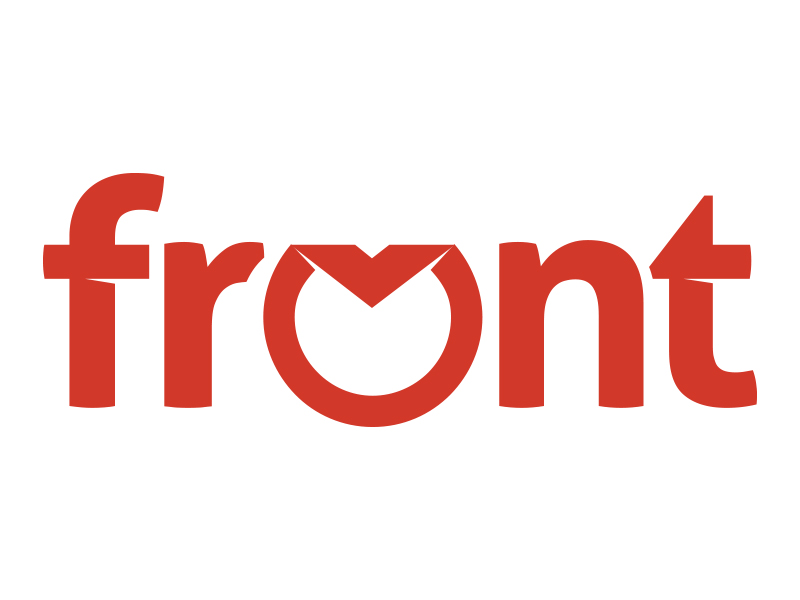 Front App is an outstanding collaborative e-mail management tool. It allows us to coordinate between several volunteers to answer dozens of e-mails every day. We thank them for their special rates!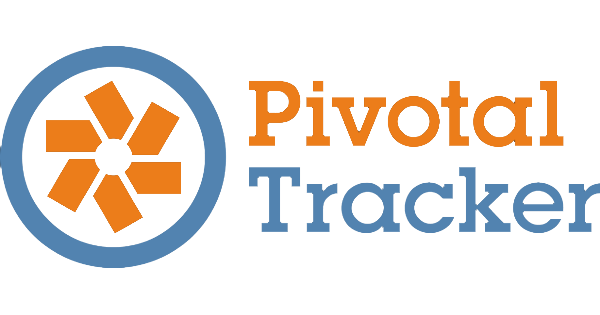 PivotalTracker is a great agile project management tool, we thank them for offering us a free access to their product!

Sentry is an excellent bug-tracking tool, which allows us to be notified when a user encounters a website issue, so that we may intervene quickly. We thank them for the free access they offered us!
Uptime is a downtime tracking service, a tool that regularly checks the good running condition of the Hozana website. The widget above displays the availability rate of the website over the last 30 days. We thank them for the free access the offered us!

Weblate is a libre software web-based continuous localization system used by our team to translate our website content and emails. We thank them for their special rates!