Rejoice evermore.
Pray without ceasing.


1 Th 5:16-18
And this is where we help you.
Discover on Hozana hundreds of spiritual proposals, and choose those which will enrich your prayers and will help you persevere. Share your intentions with other members, and pray for theirs, a Christian alone is a Christian in danger!
They have created their community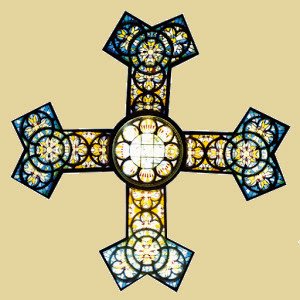 Daily Gospel
Augustinians UK

Haley

Danielle
Marie-Claire

Providencia

Paul S.
Trending communities: join them now!
Share an intention for you or your relatives
fabiola : Let's pray for the Pope on his visit to Thailand.May our Lord and BVM give him strength, health and his message of Peace be heard by everyone in the country.
Margaret : Help us to choose the right path in the coming elections Lord. Thank you for all the people who are working to make the world a better place,