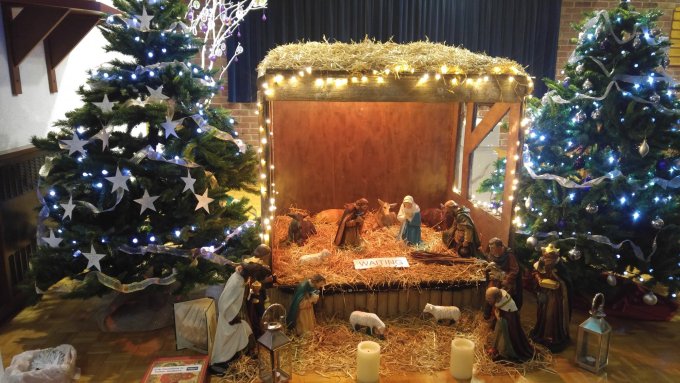 When we look at the nativity scene, we see the fulfillment of Mary's 'fiat'. As God wanted, Mary accepted the calling.
Saint Rita recognized her calling when she was very young but her life became one of disappointment when her desire and calling went contrary to get parents expectations.
Saint Rita,
You knew what our Lord Jesus wanted from you and you did not give up on the desire to carry out his will. May you help us to never give up on our desire to fully serve God, even when our situations prohibit us from living out that desire.
Our Father, Hail Mary, Glory Be.
Take a moment to treasure up all these things and ponder them in your heart (cf Luke 2,19)
Let your speech always be gracious, seasoned with salt, so that you may know how you ought to answer everyone. Col 4:6
Would you like to receive other posts from this community?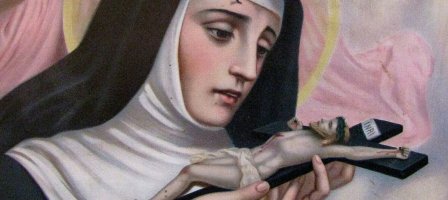 Saint Rita, Saint of the Impossible
Summary - Prayers to Saint Rita for all that seems impossible.  Discover the community