Thursday, December 12 : (St. John of the Cross) : Intimacy with Jesus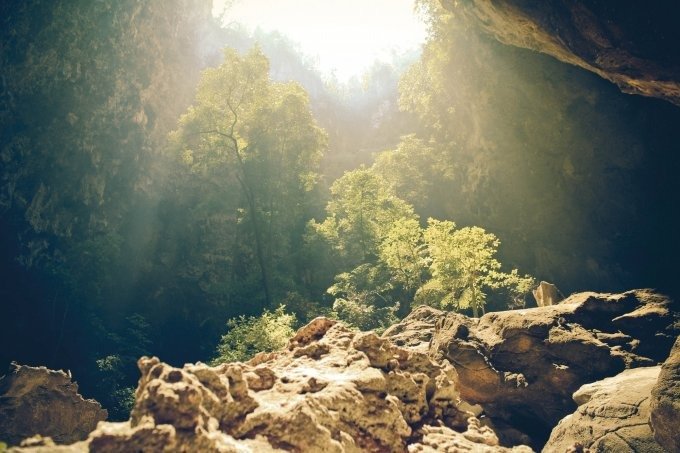 "Marie and Joseph had experienced one life alone with God, and had been prepared for their particular mission... In the songs of praise that were transmitted to us, expresses their adoration marveled at the wonders of God".
St. Therese Benedict of the Cross, Hidden Source No. 244
"I will make a song to the Lord because he has given me reward" (Ps 13,6)
What step have I taken in this Advent time, to be closer to the Lord ?
Take a moment to treasure up all these things and ponder them in your heart (cf Luke 2,19)
comments
Let your speech always be gracious, seasoned with salt, so that you may know how you ought to answer everyone. Col 4:6