Bonus : Missionary of the glory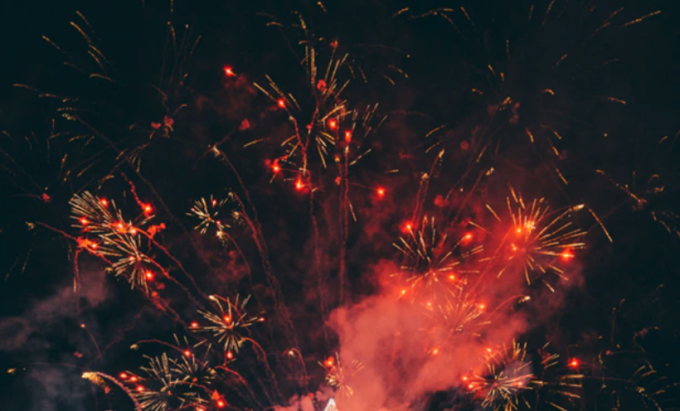 'The Glory of God is the living man' St Irenee
We want to be Alive to glorify God in all the domains of our life. We need a life to learn to depend on the glory of God and not on circumstances that will pass; in a word to learn to live in a supernatural way, above our natural dwelled with human pains, opacities, misunderstandings… This is the madness of our Christianity! Let's become missionaries of glory in this world and wake up hope!
Lord give us crazy people
'Oh God, send us crazy people, who commit themselves, who forget, who love otherwise than through words, who give themselves for real and till the end. We need crazy people, unreasonable, passionates, who can jump in insecurity: the ever-widening unknown of poverty. We need crazy people of the present, loving simple life, lovers of peace, pure of compromises, decided never to betray, despising their own lives, able to accept any task, to go anywhere, free and obedient, spontaneous and tenacious, mild and strong. Oh God, send us crazy people! So be one of them!'
Father Louis-Joseph Lebret.
Take a moment to treasure up all these things and ponder them in your heart (cf Luke 2,19)
Let your speech always be gracious, seasoned with salt, so that you may know how you ought to answer everyone. Col 4:6