September 5: the feast of Holy Mother Teresa of Calcutta († 1997)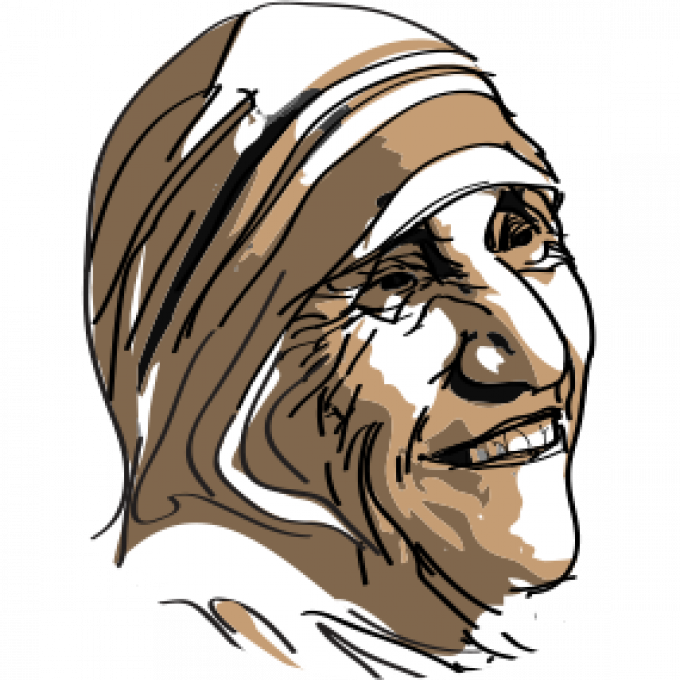 Dear friends,
Today we are celebrating with joy the feast of Mother Teresa of Calcutta!
I thank you abundantly for your prayers throughout these nine days, what a beautiful offering to our Lord and Mother Teresa!
The drawing was made by Jérémie, Hozana's graphic designer.
As a bonus, Mother Teresa is now available when you choose a profile picture.
Thanks again for your prayers!
- Providencia
Take a moment to treasure up all these things and ponder them in your heart (cf Luke 2,19)
Let your speech always be gracious, seasoned with salt, so that you may know how you ought to answer everyone. Col 4:6