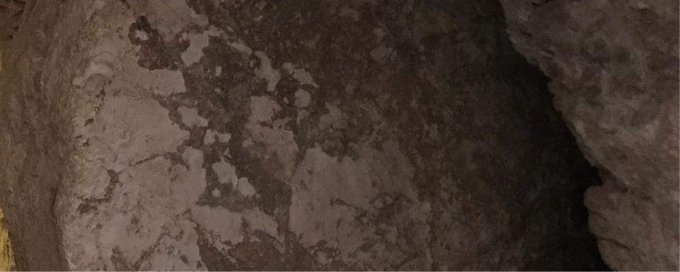 Isaiah 52:13-53:12; Psalm 30(31):2, 6, 12-13, 15-17, 25; Hebrews 4:14-16, 5:7-9; John 18:1-19:42
In the Triduum, we celebrate the great events that gave us new life in Christ and the Fourth Gospel is especially rich, offering six "lenses" through which look at the cross and the resurrection. These perspectives are established early in the Gospel and sustained throughout. The entire narrative is directed towards the events of salvation, so it is no surprise that all six perspectives are registered in John's passion narrative. Here are the lenses:
Healing: John 3:15 (the lifting up)
Love: John 3:16 (God so loved)
New creation: John 1:1 (in the beginning)
Passover: John 1:35-36 (the Lamb of God)
Service: John 13:1-15. (the washing of the feet)
The Holy Spirit, the advocate: John 3:5-6 (born from above)
Sometimes discreetly, some time overtly, the Gospel writer takes up each perspective in the narrative of Jesus' death and resurrection. Let me illustrate this with reference to two of these perspectives.
Passover: Jesus is put to death at the times the passover lambs were slaughtered (John 19:14); that Friday was the start of Passover in John; the mention of the hyssop (John 19:29 = Exodus 12:22) and the not breaking of the legs (19:33 = Exodus 12:46).
New creation: In the beginning (John 1:1 = Genesis 1:1); it is finished (John 19:30 = Genesis 2:2); be breathed on them (John 20:20 = Genesis 2:7).
Both Passover and New Creation come to climactic expression, as do the other perspectives, in chapters 18-20. In this way, the Fourth Gospel offers a real alternative to the traditional understanding of Jesus' death as punishment and payment.
Briefly put: The creator God has healed humanity of death by sending his Son in an act of self-emptying and loving service, setting us free from the power of death and sin. God's loving medicine is a new creation, brought to life in us by the Holy Spirit.
A reflection written by Kieran J. O'Mahony OSA from the Irish Province of Augustinians, Co-ordinator of Biblical Studies for the Archdiocese of Dublin, www.tarsus.ie
Follow the Order of Saint Augustine (O.S.A.), Province of England and Scotland
Take a moment to treasure up all these things and ponder them in your heart (cf Luke 2,19)
Let your speech always be gracious, seasoned with salt, so that you may know how you ought to answer everyone. Col 4:6