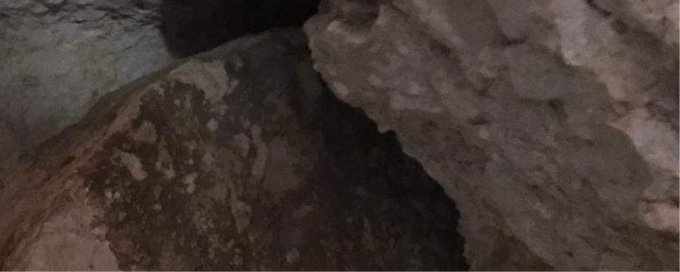 Exodus 12:1-8, 11-14; Psalm 116(115): 12-13, 15-18; 1 Corinthians 11:23-26; John 13:1-15
As often in John, there is much more to this story than a simple example of mutual service. (1) This story is unique to John, although it echoes parable-like sayings in the other Gospels. (2) The washing of the feet belongs to the category of prophetic gesture — well-known in the Old and New Testaments — by which a prophet illustrates his meaning. (3) The washing replaces the action with the bread and the wine, but has the same function, that is, to disclose the inner meaning of Jesus' death. (4) The words used takes the story to another level. For example, the opening words in Greek read literally: he rose from the table and laid down his outer garment, using exactly the same words used elsewhere for the death and resurrection of Jesus. (5) The word "example" in v. 14 is used in the Greek Old Testament (LXX) to point to the foreshadowing of a noble death. (6) The important introductory verses tell us that the action somehow spells out the "hour" and Jesus' "return to the Father".
So, there is a very great deal more to this scene than a mere moral example. John's Gospel teaches that Jesus' death was an act of loving service, by means of which God — the sustainer of the cosmos! — humbly served humanity to disclose the depth of his breath-taking love. This is a reversal of roles and would be, in any culture, shocking. Peter's reaction registers such shock — and we should be at least disconcerted as well as delighted. The washing illustrates, in story form, a verse from Mark (Son of Man did not come to be served but to serve, and to give his life as a ransom for many [Mark 10:45]) and fulfils a central affirmation from John himself (God so loved the world: He gave his one and only Son [John 3:16]). Can I "allow" myself to be so loved, so served by the great Creator and loving Father?
A reflection written by Kieran J. O'Mahony OSA from the Irish Province of Augustinians, Co-ordinator of Biblical Studies for the Archdiocese of Dublin, www.tarsus.ie
Follow the Order of Saint Augustine (O.S.A.), Province of England and Scotland
Take a moment to treasure up all these things and ponder them in your heart (cf Luke 2,19)
Let your speech always be gracious, seasoned with salt, so that you may know how you ought to answer everyone. Col 4:6