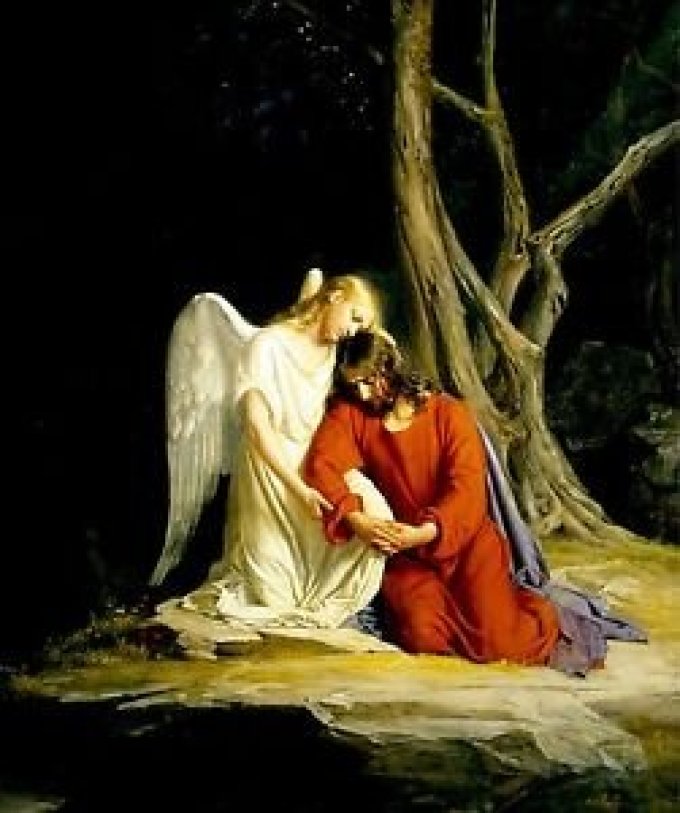 Come, Lord Jesus,
take away scandals from Your Kingdom, which is my soul,
and reign there,
You who alone have the right.
For greediness comes to claim a throne within me;
haughtiness and self-assertion would rule over me;
pride would be my king;
lust says, "I will reign";
ambition, detraction, envy and anger struggle within me for mastery.
I resist as far as I am able; I struggle according as help is given me;
I call on my Lord, Jesus;
for His sake I defend myself, since I acknowledge myself as wholly His posession.
He is my God, Him I proclaim my Lord;
I have no other king than my Lord, Jesus Christ.
Come then, O Lord, and disperse these enemies by Your power,
and You shall reign in me, for You are my King and my God.
Amen
Take a moment to treasure up all these things and ponder them in your heart (cf Luke 2,19)
Posted in
Previous posts
Welcome!
Post #1First released on December 31, 2018
Let your speech always be gracious, seasoned with salt, so that you may know how you ought to answer everyone. Col 4:6