Brothers and Sisters,
While we should be joyfully praying with our brothers and sisters now in Panama, it's very clear that being a Catholic in the United States will become more and more of a challenge. This is not surprising; in the colonial US, Catholics were heavily fined if found attending Mass in Massachusetts, and many political cartoons depicted Catholics as crocodiles as our ancestors entered the country. What has happened to the student at Covington is only showing how tensions in the United States are becoming worse, espeically for conservative Christians, especially Catholics. The youth in the video did respond appropriately, by smiling and offering a peaceful gesture, the situation was diffused. What he chooses to wear to support his beliefs is what this country was founded on; tolerance and respect are two very different things, and though we may not agree, we need to respect the views of our brothers and sisters and dialogue appropriately; shouting matches are not how to dialogue, that's what children do.
Let us pray for this student who bravely stood for life and for his beliefs, and for all the students at Covington Catholic, World Youth Day or wherever they may be.
Be not afraid!
Take a moment to treasure up all these things and ponder them in your heart (cf Luke 2,19)
comments
Let your speech always be gracious, seasoned with salt, so that you may know how you ought to answer everyone. Col 4:6
We remember that Jesus is with us always, no matter what situation we find ourselves in. If we try to remain faithful to Him like the young student of Covington,He will fill us with all the graces we need. Dear Sacred Heart of Jesus we place all our trust in Thee. God bless, Denis.
Would you like to receive more posts from this community of prayer?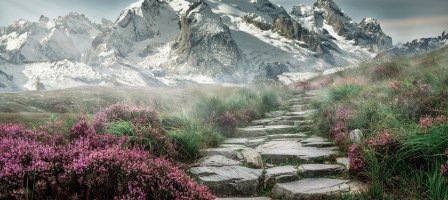 Rome Youth & Young Adults
Summary - "Dear Young People, courageously follow the path of personal holiness and diligently nourish yourselves with the word of God and the Eucharist." - St. John Paul the Great Discover the community