Let us pray for those who have no one to speak for them, our brothers and sisters traveling to Washington D.C. or wherever major city is hosting the march, and for those who have been deceived by the lies of abortion.
http://www.usccb.org/about/pro-life-activities/january-roe-events/join-9-days-for-life.cfm
Take a moment to treasure up all these things and ponder them in your heart (cf Luke 2,19)
Let your speech always be gracious, seasoned with salt, so that you may know how you ought to answer everyone. Col 4:6
Would you like to receive more posts from this community of prayer?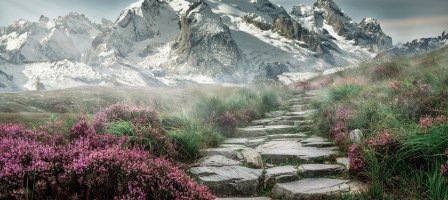 Rome Youth & Young Adults
Summary - "Dear Young People, courageously follow the path of personal holiness and diligently nourish yourselves with the word of God and the Eucharist." - St. John Paul the Great Discover the community