Online Advent Retreat with the Augustinians
The Augustinian Order is people - men and women - who, in the words of the Rule we profess, "live together in harmony, being of one mind and one heart on the way to God."
¡Comienza cuando quieras la novena!
Journey through Advent with the Augustinians: from the 1st Sunday of Advent till Christmas Day, the Augustinians are inviting you to live the Advent Season in the light of Augustinian Interiority.
You'll receive a daily reflection, written by one of our friars, based on the readings of the day.
Our writers team is composed of :
Paul Graham O.S.A.,
St Joseph's Broomhouse
Edinburgh, Scotland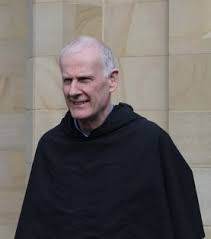 Kevin DePrinzio O.S.A.,
Villanova University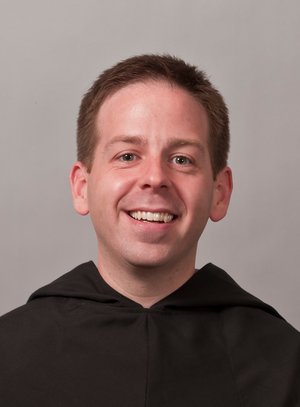 and Gianni Notarianni O.S.A.,
St Augustine's Hammersmith
London, England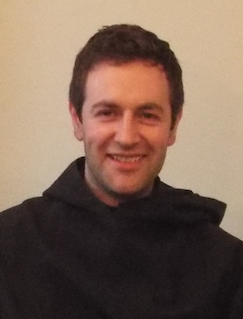 ***
If you want to know more about the Augustinian Province of England & Scotland, register to our monthly newsletter.
Oración de la novena
"Lord, let me know myself, and let me know You."
Ora desde ya con esta novena haciendo clic en "Oro"