What is true love? Here's what the Bible has to say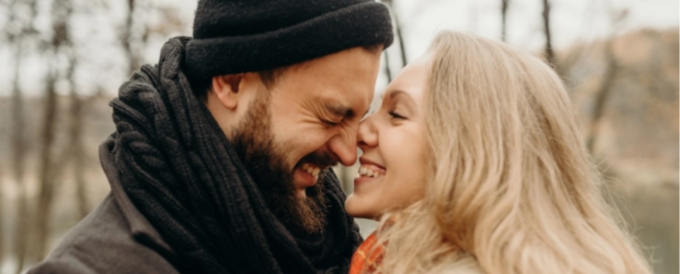 Why not turn to the author of love for advice?
Do you want to know what true love is supposed to look like? The best place to turn is often the most overlooked: the Bible.
Both the Old and New Testaments are full of quotations on the nature of true love and provide for us a key to unlock happiness in this life and the life to come.
Here are several quotes from the Bible to get you started!
"Love is patient and kind; love is not jealous or boastful; it is not arrogant or rude. Love does not insist on its own way; it is not irritable or resentful; it does not rejoice at wrong, but rejoices in the right. Love bears all things, believes all things, hopes all things, endures all things." (1 Corinthians 13:4-7)
"So we know and believe the love God has for us. God is love, and he who abides in love abides in God, and God abides in him." (1 John 4:16)
"By this we know love, that he laid down his life for us; and we ought to lay down our lives for the brethren." (1 John 13:16)
"There is no fear in love, but perfect love casts out fear. For fear has to do with punishment, and he who fears is not perfected in love." (1 John 4:18)
"The Lord appeared to him from afar. 'I have loved you with an everlasting love; therefore I have continued my faithfulness to you.'" (Jeremiah 31:3)
"This is my commandment, that you love one another as I have loved you. Greater love has no man than this, that a man lay down his life for his friends." (John 15:12-13)
"But I say to you that hear, Love your enemies, do good to those who hate you." (Luke 6:27)
"Let love be genuine; hate what is evil, hold fast to what is good; love one another with brotherly affection; outdo one another in showing honor."(Romans 12:9-10)
"I therefore, a prisoner for the Lord, beg you to lead a life worthy of the calling to which you have been called, with all lowliness and meekness, with patience, forbearing one another in love, eager to maintain the unity of the Spirit in the bond of peace." (Ephesians 4:1-3)
"But thou, O Lord, art a God merciful and gracious, slow to anger and abounding in steadfast love and faithfulness." (Psalm 86:15)

Find the article here.
Take a moment to treasure up all these things and ponder them in your heart (cf Luke 2,19)
Let your speech always be gracious, seasoned with salt, so that you may know how you ought to answer everyone. Col 4:6
Would you like to receive other posts from this community?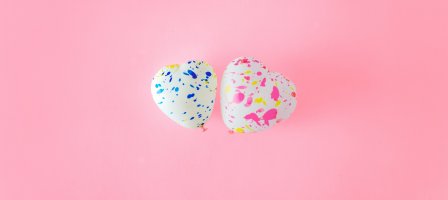 Lov-in'-life
Summary - Why get married? How do you know if he/she is the one? Does marriage really change you? All you need to know to achieve "till death do us part". Discover the community