Saint Joseph, very powerful liberator from the peril of death, pray for us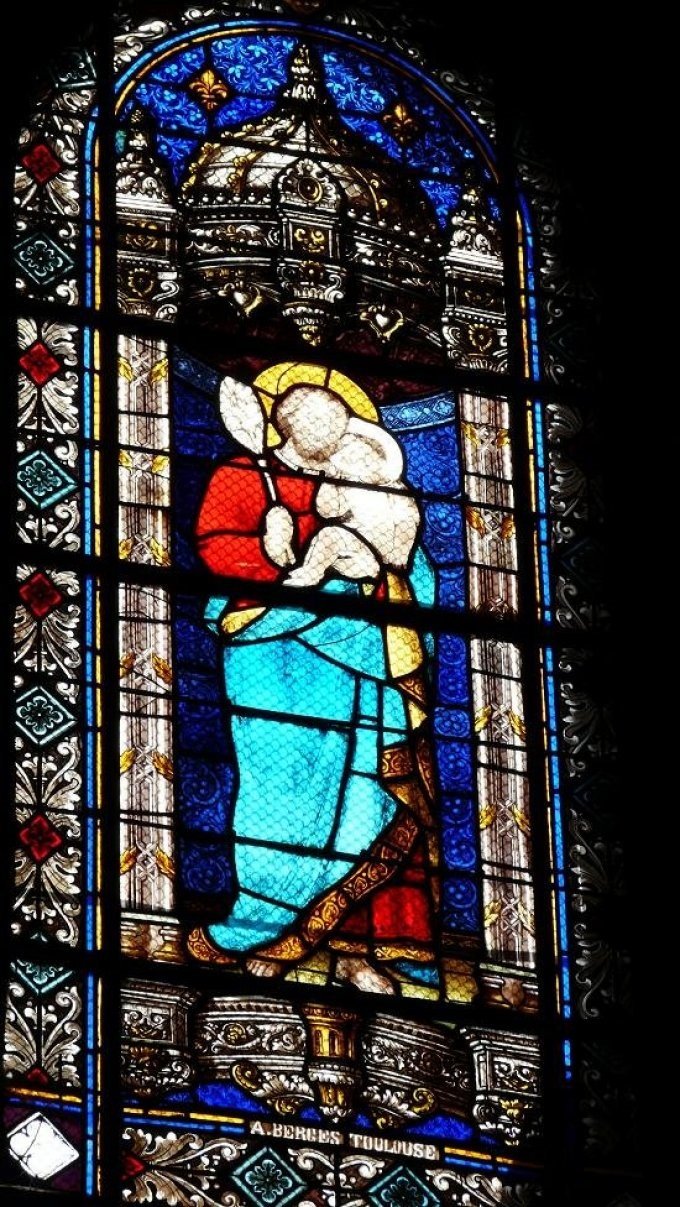 Church of Sainte-Madeleine at Domont (Val d'Oise) in France, glass window no. 106.
Take a moment to treasure up all these things and ponder them in your heart (cf Luke 2,19)
Let your speech always be gracious, seasoned with salt, so that you may know how you ought to answer everyone. Col 4:6
Would you like to receive more posts from this community of prayer?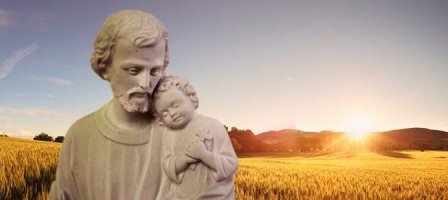 Let's pray to saint Joseph every day!
Summary - Let's ask Saint Joseph for his support in our daily sorrows and difficulties, by praying every day! Discover the community