By Jesus, consecration for our salvation.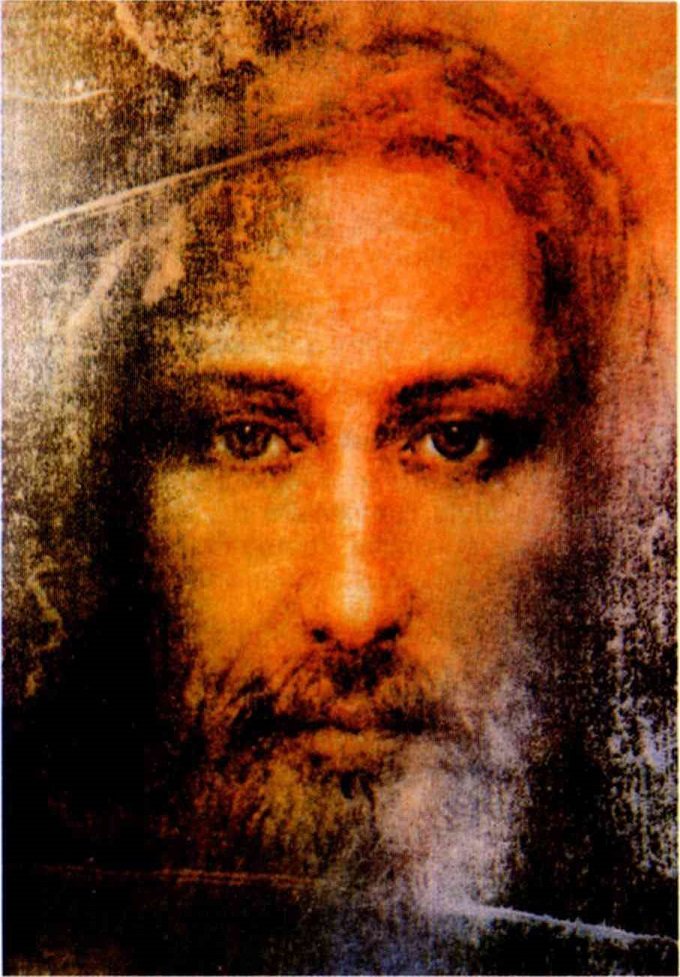 'Master, to whom shall we go? You have the words of eternal life.' (John 6,68)
Invocation to the Holy Spirit:
In the Name of the Father, and the Son, and the Holy Spirit, Amen.
O merciful Holy Spirit, I offer You my will, warm it and ignite it with Your divine Love. Open my soul to Your seven gifts, make me Your temple of purity. Fill me with Your graces, and prepare my heart to receive my God.
St. Margaret Mary.
Psalm 137 (138):
I thank you, Lord, with all my heart,/in the presence of the angels/to you I sing./I bow low toward your holy temple;/For you have exalted over all/your name and your promise./On the day I cried out, you answered;/you strengthened my spirit.[...]The Lord is on high but cares for the lowly/and know the proud from afar./Though I walk in the midst of dangers,/you guard my life when my enemies rage./You stretch out your hand;/your right hand saves me./The Lord is with me to the end./Lord, your mercy endures forever./Never forsake the work of your hands!
Reading: 1 Timothy 2,1-6
First of all, then, I ask that supplications, prayers, petitions, and thanksgivings be offered for everyone, for kings and for all in authority that we may lead a quiet and tranquil life in all devotion and dignity. This is good and pleasing to God our savior, who wills everyone to be saved and to come to knowledge of the truth. For there is one God. There is also one mediator between God and the human race, Christ Jesus, himself human, who gave himself as ransom for all.
Meditation:
With the whole Church I acknowledge that May, being a mere creature fashioned by the hands of God is, compared to his infinite majesty, less than an atom, or rather is simply nothing, since he alone can say, "I am who am". Consequently, this great Lord, who is ever independent and self-sufficient, never had and does not now have any absolute need of the Blessed Virgin for the accomplishment of his will and the manifestation of his glory. To do all things he has only to will them.
However, I declare that, considering things as they are, because God has decided to begin and accomplish his greatest works through the Blessed Virgin ever since he created her, we can safely believe that he will not change his plan in the time to come, for he is God and therefore does not change in his thoughts or his way of acting.
Jesus gave more glory to God his Father by submitting to his Mother for thirty years than he would have given him had he converted the whole world by working the greatest miracles.
St. Louis-Marie Grignion de Montfort, Treatise in True Devotion, §14-15;18.
Prayer of consecration:
Mother of the Redeemer, I humbly acknowledge that I remain fragile and vulnerable, despite all my good resolutions and efforts. I hereby consecrate to you all parts of my existence that are in most need of being saved by God. May all my being open up to Jesus, so that His salvation enters my soul, and he becomes essential to me. Mother of the poor and the little ones, keep me child-like before God. Our lady of the Mission, may you turn me into a missionary to announce the Good News, allowing your Son to continue His Work of salvation through my daily life.
Pray a chaplet decade.
Take a moment to treasure up all these things and ponder them in your heart (cf Luke 2,19)
1 comment
Let your speech always be gracious, seasoned with salt, so that you may know how you ought to answer everyone. Col 4:6