Hozana is an organization run by Catholic laypeople with an ecumenical perspective. Our mission is to help everyone get closer to Jesus, by creating a wide selection of prayer communities on the Internet. 
We manage the website Hozana.org which allows anyone to join and/or create prayer communities with various themes (intentions, meditations, teachings, etc). We also manage the Hozana App which enables and encourages people to pray among friends.
Our Daily Prayer
God, we entrust our Hozana community to You,
May we shine ever more brightly with Your love and lead people towards holiness through prayer.
Teach us to fulfill our vocation as children of God.
Through Jesus Christ our Lord,
Amen.
The Hozana Team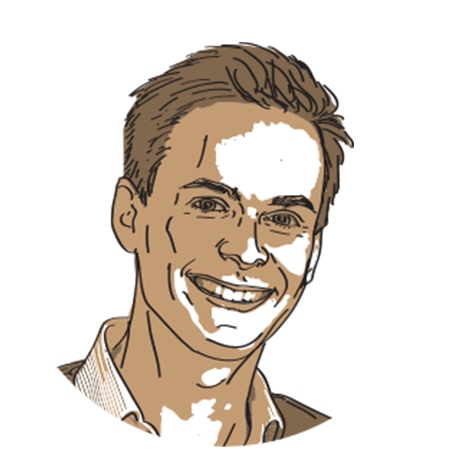 Thomas, founder and CEO
"Ask and it will be given to you; seek and you will find; knock and the door will be opened to you For everyone who asks, receives; and the one who seeks, finds; and to the one who knocks, the door will be opened." (Matthew 7:7-9)
These two verses are precisely what led me to do what I'm doing today when. After graduating, I asked the Lord to help me find a job where I could serve Him. I am hopeful that Hozana will contribute to spreading knowledge about His great promise while reminding me of it daily.
Mathilde, Development manager
"The harvest is rich but the labourers are few" Luke 10:2
After an Act I at Hozana in 2017-2018, here I am caught up by Thomas and the Good Lord in September 2021 in this growing adventure, with increasingly miraculous cathch of fish! What a joy to be once again at the service of a beautiful team that strives with enthusiasm and creativity to bring the world together in prayer to change it! What an honour to be among those whom the Good Lord has chosen and to be able to put the talents He has given me at the service of His Kingdom!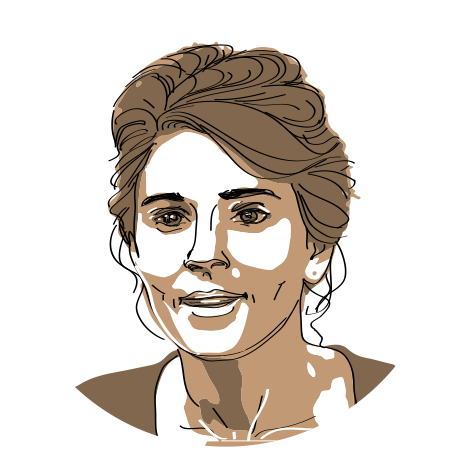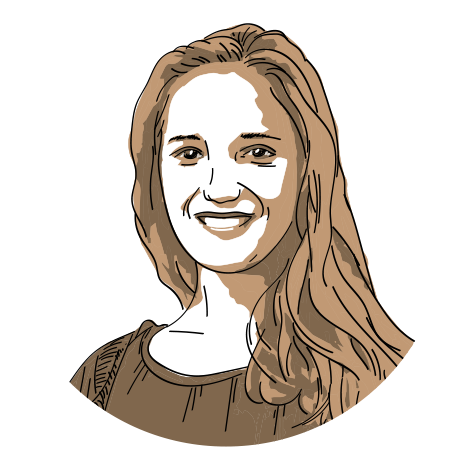 Inès, Partners and Volunteers Manager - France
"The real journey is not roaming the desert or wandering under the sea, it is to reach that exceptional point where the taste of the instant fully imbues our inner life" (Antoine de Saint Exupéry)
Working for Hozana is a blessing for me. It enables me to dedicate my life to the mission God has for me: helping my brothers and sisters to get closer to Him through prayer. It also makes me aware that I can, through my daily actions, be a small sign of His Presence and His Kindness to my neighbor.
Sofía, Development Manager for Latin American and Spain
"Nor do they light a lamp and then put it under a bushel basket; it is set on a lampstand, where it gives light to all in the house." (Matthew 5:15)
I was gifted with the ability to master several languages, so when Thomas came up with the idea to launch a Spanish (my native language!) version of Hozana, I immediately accepted the challenge! My hope is that many other lamps, other persons, will give light all over the globe and illuminate the nations. You are the light of the world, says Jesus!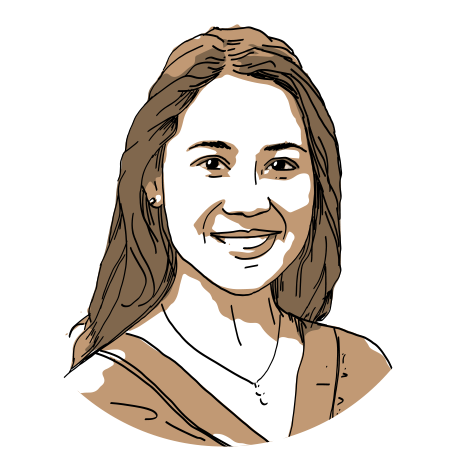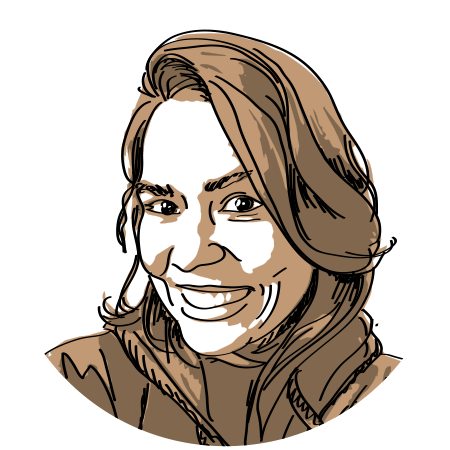 Debora, Development Manager for Portuguese
"Small among winged creatures is the bee but her produce is the sweetest of the sweet." Ecclesiasticus 11:3
For me, being at Hozana is a concrete way of uniting in the same place two beauties that are often separated: the beauty of prayer and the beauty of the working world. I would like to present the beauty of Christ and his Church to the world through my work at Hozana!
Alexander, Development Manager in English
"For wherever your treasure is, there will your heart be too" Matthew 6:21
Being able to help others turn to God with trust is an amazing opportunity! Working for Hozana, I can reach out across the world and encourage, with our partners, people to pray! I put my faith in the Lord, my treasure is in heaven. Take a look around our prayer communities on Hozana and pray and put your trust in Him!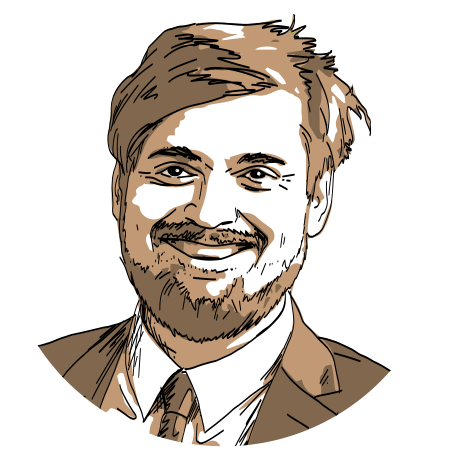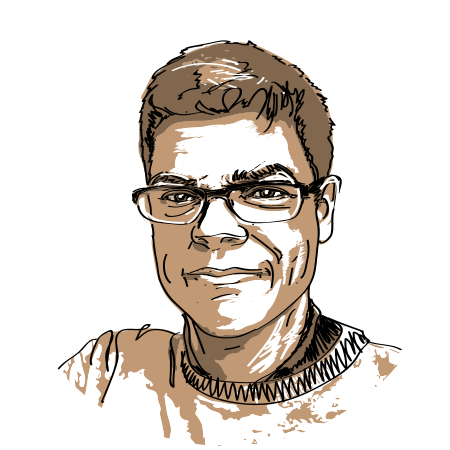 Jérémie, product owner
"For God did not give us a spirit of cowardice but rather of power and love and self-control." (2 Timothy 1:7)
I heard this verse at the Rio's WYD in 2013. As a result, I bravely resumed my Art Studies, to beautify the world. Today, thanks to the Hozana community, I am able to make the world more prayerful with what I am, with my art skills.
Corentin, web developer
"Stay awake, praying at all times" Luke 21:36
How difficult it is to follow this recommendation of the Lord, especially in this time of bustle and noise, when every second of our attention is taken up by a thousand things, especially through the screens! So I hope that Hozana can divert some of this attention from our screens and return it to what is essential.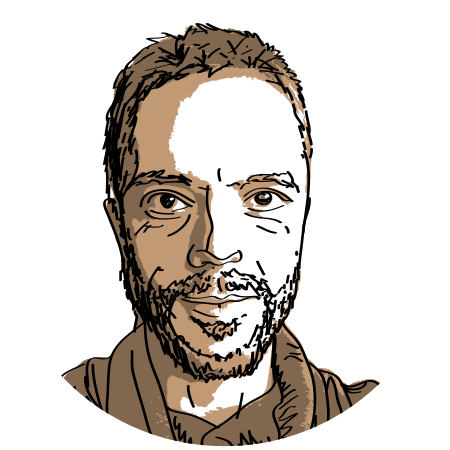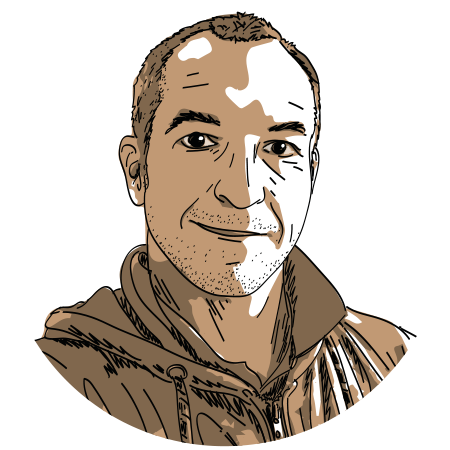 François, data analyst
"Looking to the sky has always been the best way to find your way on earth. Materially and morally." Father Jacques Sevin
At Hozana, we allow people to look up to the sky while looking at their phone! What a great mission!
Maxance, webmarketing and communication officer
"I have told you this so that my own joy may be in you and your joy be complete." John 15:11
Yes, the Lord invites us to meet Him so that we can experience His joy! And one of the best ways to meet Him is to pray. So I have this chance and this joy to be able to put my skills at the service of prayer. To be able to reach out to people on the internet and offer them the opportunity to walk with Jesus. To enable others who, like me, did not grow up in a practising Catholic family, to meet the Bigboss (God!). To help flood the world with the name of Jesus!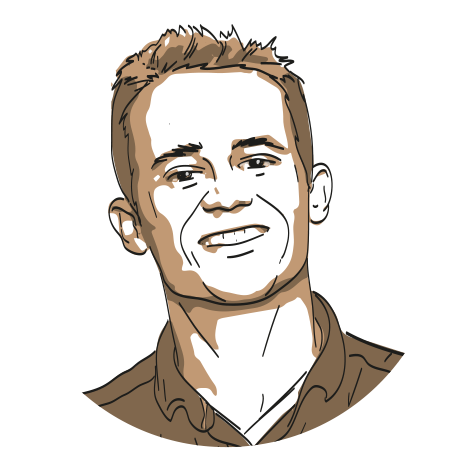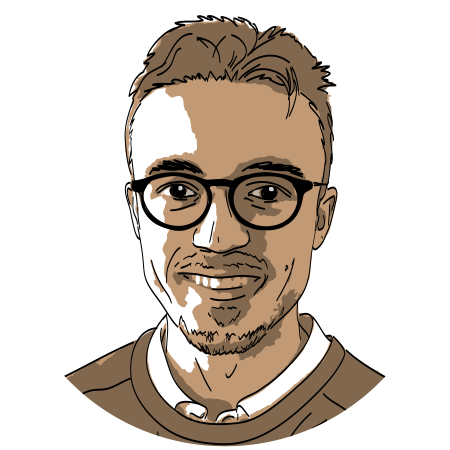 Louis, SEO officer
"It is God who makes us holy. And it is to the extent that we allow ourselves to be touched and loved by Jesus that he and his Father can make their home in us." Father Jacques Hamel, 1st of November 2011
I hope that my mission at Hozana will help many souls to be touched by the love of our Lord. All the testimonies we receive make me realise the importance of such a platform in our spiritual lives. I thank God for having joined this beautiful team and for allowing me to bring my stone to the building. Long live Christ the King!
Marie-Line, data analyst
"For where two or three meet in my name, I am there among them." Matthew 18:20
It was prayer that brought me to work for Hozana and it is a grace that allows me to serve God. What a joy it is to put my energy and skills at the service of the Lord and to help use the power of the internet to bring people together in prayer, the true keystone of the Christian life. Let us pray and God will lead all things.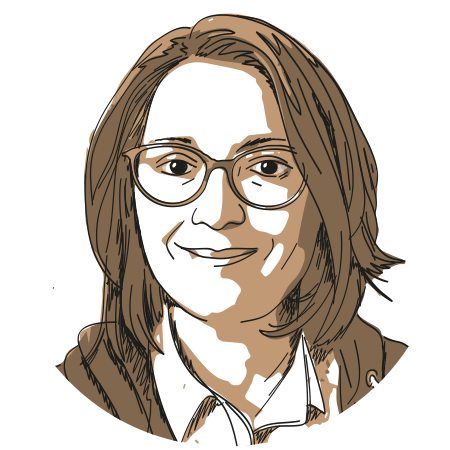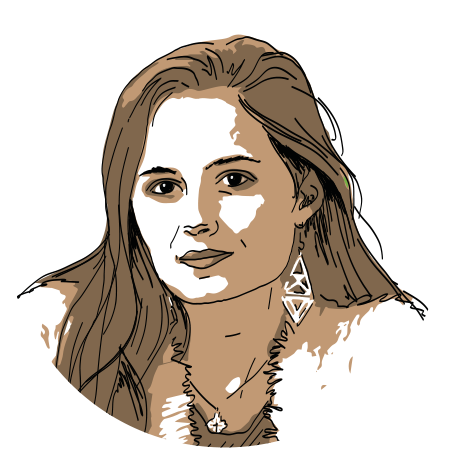 Aliette, webmarketing and communication officer
"In truth I tell you, in so far as you did this to one of the least of these brothers of mine, you did it to me." Matthew 25:40
I was very fortunate to be raised in a deeply religious family committed to the faith. My parents always taught me to anchor my associative commitments in a life of love and prayer. Today, working at Hozana allows me to anchor my activism in Christ! With Him, nothing is impossible!
Cédric, web developer
"Thy will be done on earth as it is in heaven"
Living is like walking on water: we cannot know with certainty what tomorrow will bring.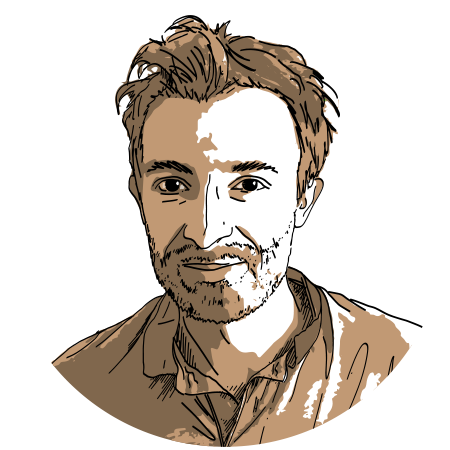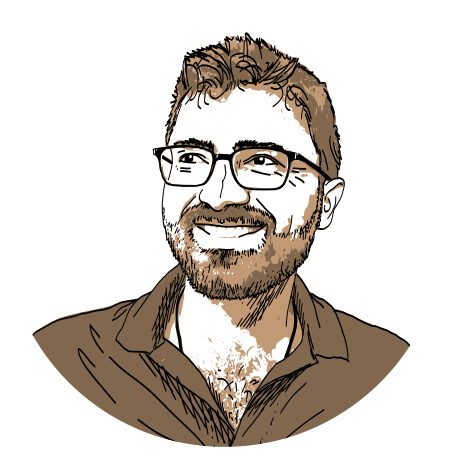 Henri, event project manager
"For this is how God loved the world: he gave his only Son, so that everyone who believes in him may not perish but may have eternal life."
The thrice-holy God did not stay up there on his cloud, but became flesh in Jesus Christ and came to us. It is a joy for me to work at Hozana in organising real prayers, events and fellowships so that God's presence and communion within the Church become ever more concrete in the people who trust us. I see Providence at work in this very exciting prospect of serving the Lord in connection with so many other people.
Juliette, webmarketing and communication officer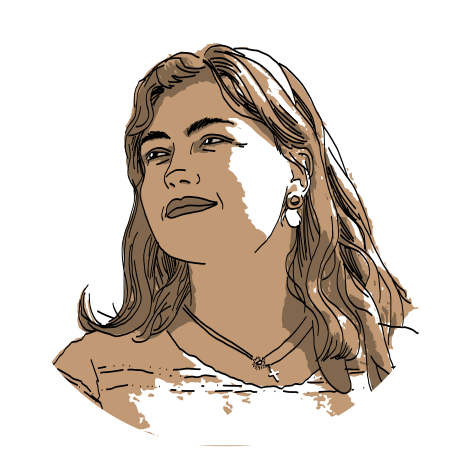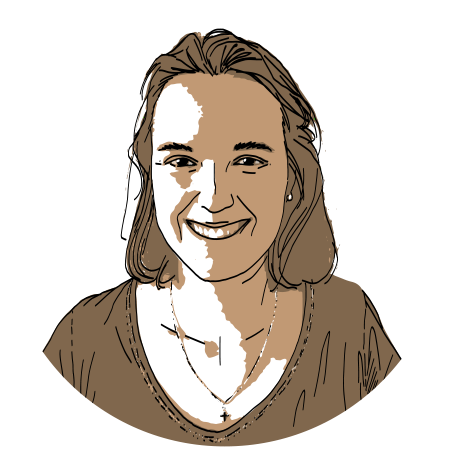 Mathilde, commercial and development officer
"I have neither silver nor gold, but I will give you what I have: in the name of Jesus Christ the Nazarene, walk!"
The greatest I can offer, but at the same time the simplest and most profound, essential life-changing, solution to all ills: to give Christ to everyone. What a gift from the Lord to be able to do missionary work, to cry out the truth to the world through Hozana, to bring souls to God, especially by showing them the outstretched hand of the Virgin Mary, through the Rosario App. I want to respond with my life to this thirst for Jesus on the Cross, thirsting for the love of men, so that each one may, through this encounter in prayer, thirst for Him in turn. So that we may rise up and walk towards the Father!
Françoise, administrative and accounting manager
""The Lord is my shepherd: I shall not want... "
If I had to say one word: Confidence! When I saw the advertisement to work at Hozana, I knew that it was not a coincidence! To work for a project that has meaning, with people who give meaning to their lives and to life. Truly, as the psalmist says, "He leads me to still waters and revives me; he leads me by the right path for the sake of his name." Thank you Lord!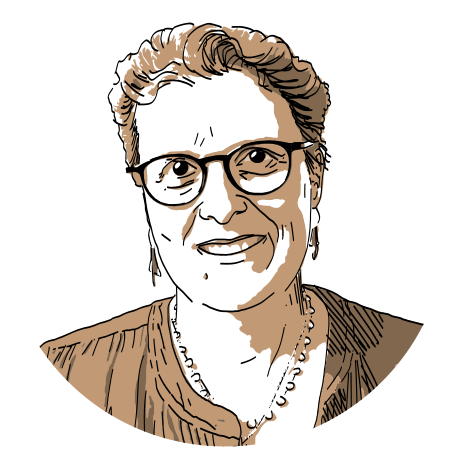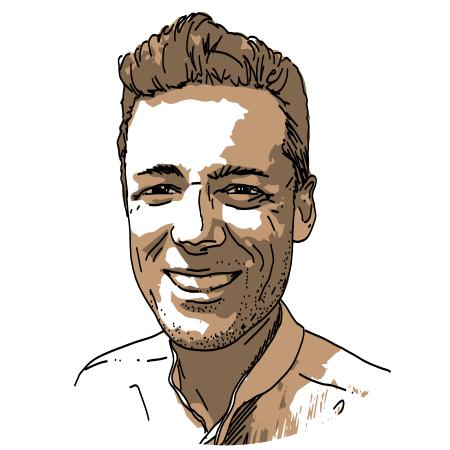 Edouard, Product manager
"Go and tell my brothers to go to Galilee; there they will see me (...) and I am with you always, to the end of the age" (Matthew 28:16-20)
This word touches me very precisely and illustrates precisely why I came to Hozana. I fully recognize myself in this word of evangelization, which is truly our mission as Christians.
Romain, Product manager
"What is well conceived is clearly stated, and the words to say it come easily"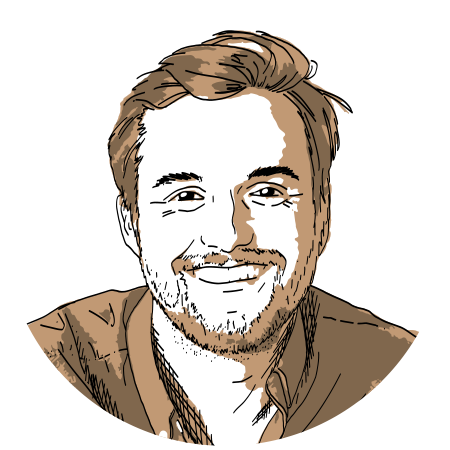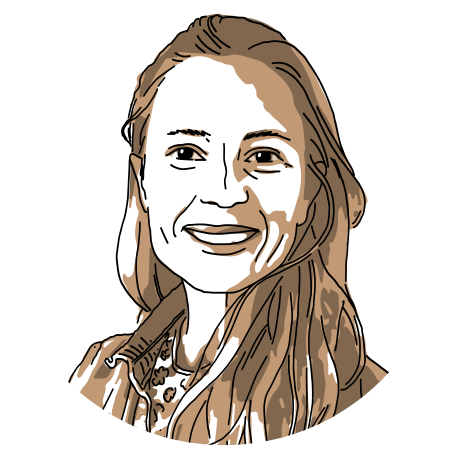 Domitille, Fundraising Manager
"Do not be afraid! Open wide the doors of your heart to Christ!"
I am now happily working at Hozana simply because God led me here...and gave me this gift! I have been given so much and feel so blessed to have Faith...that I am happy to be able to use my time and skills to help others. If the work I do can help some (and even many, why not!) to (re)discover the strength and power of prayer or to meet God, then Olé! It's won!...and this world makes me grow too! It's impossible not to think of Jesus several times a day) Thank you Lord!
Spiritual support and accompaniment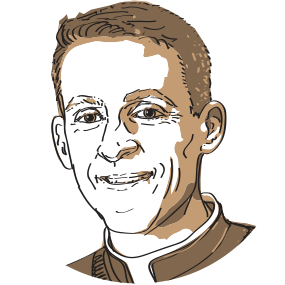 Father Amar and Father Seguin
Father Pierre Amar is a priest in the Yvelines region of France. Father Guillaume Seguin is a priest from the diocese of Paris. They accompany us on this project. Father Amar is also a co-author of the Padre Blog.
Partners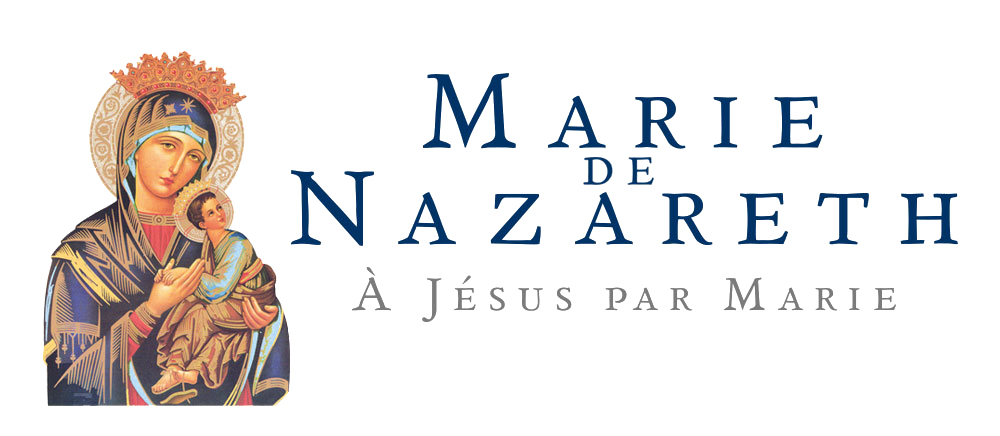 Marie de Nazareth is an organization whose goal is to spread the Gospel by bringing to light the great mystery of the Mother of God, as well as the depth and the truth behind the Christian faith, by using modern multimedia means. Another goal of the organization is to cultivate love for Mary, the path to Jesus. 
They help us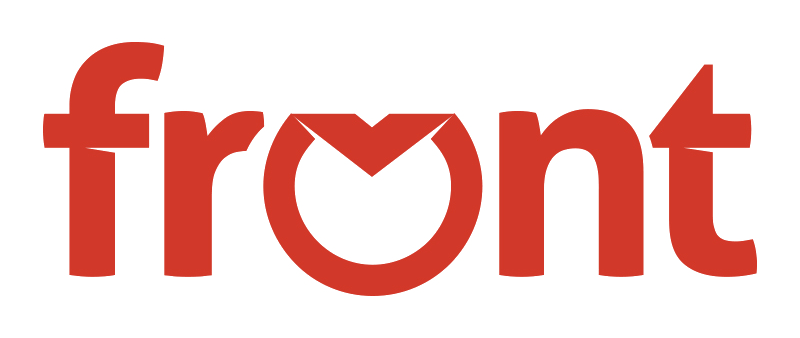 Front App is an outstanding collaborative e-mail management tool. It allows us to coordinate between several volunteers to answer dozens of e-mails every day. We thank them for their special rates!

Linear is a great agile project management tool, we thank them for offering us a free access to their product!

Sentry is an excellent bug-tracking tool, which allows us to be notified when a user encounters a website issue, so that we may intervene quickly. We thank them for the free access they offered us!
Uptime is a downtime tracking service, a tool that regularly checks the good running condition of the Hozana website. The widget above displays the availability rate of the website over the last 30 days. We thank them for the free access the offered us!

Weblate is a libre software web-based continuous localization system used by our team to translate our website content and emails. We thank them for their special rates!


Cocon is an SEO tool to visualize semantic cocoons, to see a site as Google sees it. They help us with a very special price!