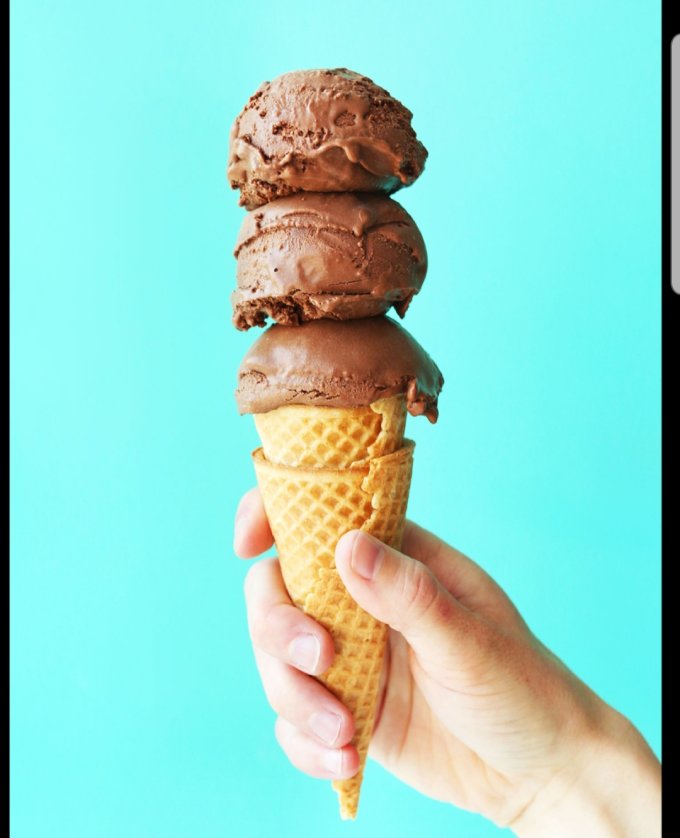 2 Kings 2: 9b - 10
When they had crossed over, Elijah said to Elisha, "Request whatever I might do for you, before I am taken from you." Elisha answered, "May I receive a double portion of your spirit." He replied, "You have asked something that is not easy. Still, if you see me taken up from you, your wish will be granted; otherwise not."
Meditation
Worldwide today, in the streets, in songs, videos and films, and even in non-English speaking countries, we hear the "F- word" used as an adjective to mean so many different things. What a shame that the "F- word" FAITH isn't as popular! If it were, the world would definitely be a better place. Just imagine we would be moving mountains!
And Jesus said to them, "Because of the littleness of your faith; for truly I say to you, if you have faith the size of a mustard seed, you will say to this mountain, 'Move from here to there, and it will move; and nothing will be impossible to you.(Matthew 17: 20)
What is Faith? The dictionary says "faith is complete trust in something or someone". The book of Hebrews says, "faith is confidence in what we hope for and assurance about what we do not see" (Hebrews 11:1). For many, faith is a mystery. Why do some people believe and others don't?
Two weeks ago, we saw that the name Elijah means "my God is Yahweh". Today we are introduced to Elisha, and his name means "my God is salvation"! The names of these two prophets give us a definition of our Faith in Jesus Christ.
"I am the way, and the truth and the life. No one comes to the Father except through me. If you know me, then you will also know my Father." (John 14: 6 - 7)
Meet the Challenge
"May I receive a double portion of your spirit!" From the start, Elisha had incredible Faith! After years of being in the company of each other, Elisha realizes that Elijah possesses something that is worth giving his life up for, the Holy Spirit! Elisha was a young man ploughing the fields with his oxen when Elijah ( sent by God) walked by, put a mantle upon his shoulders and asked him to follow. The Holy Spirit was already in action, otherwise he wouldn't have abandoned family and job for the unknown!
When you receive the Holy Spirit, you receive him completely. You can't just ask for a taste as you can with ice-cream! The "quantity" of the Spirit received is equivalent to the "quantity" of yourself that you are willing to give to the Holy Spirit. If you ask for a double portion, it means you are willing to give much more of yourself to the Holy Spirit. You want Him to have full control of your life, down to every last detail. You have complete trust and confidence, in other words, Faith. Sometimes we find ourselves being jealous of the Faith of others and how the Spirit operates in their lives. In fact, they have just given more of themselves over to God. Are you willing to "let go and let God"? How much of yourself are you willing to give over? Are there areas in your life that the Spirit isn't allowed to touch? What prevents you from letting go? Don't be discouraged or give up hope; it's a life time process. Negativity will only slow down the process.
Let's Pray
Dear Jesus, thank you for your prophet Elisha who shows me that Faith grows and that I too can receive the Holy Spirit in abundance. I just have to be willing to let go. Help me Jesus to take a good look at myself and see the areas where I don't want You or the Holy Spirit to be. Teach me how to let go and let the Spirit guide my daily decisions. Give me the joy of meeting people who live in the Spirit so that I can learn from their examples. Thank you Jesus for the Spirit that already lives within me.
Let's Praise Him
Today le's listen to "Whom Shall I Fear" sung by Chris Tomlin.
Take a moment to treasure up all these things and ponder them in your heart (cf Luke 2,19)
3 comments
Let your speech always be gracious, seasoned with salt, so that you may know how you ought to answer everyone. Col 4:6