Day 3 : How can I forgive?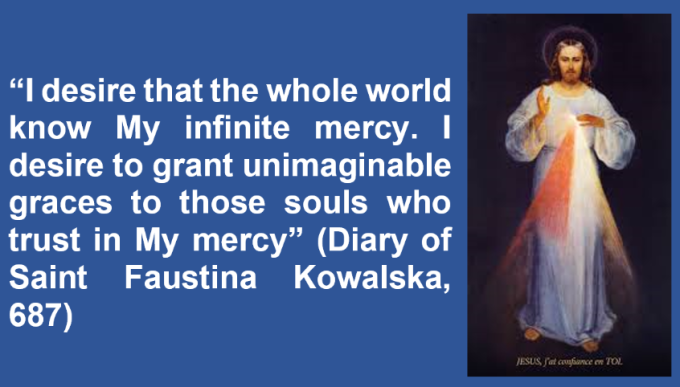 Psalms 103, 10-12
He does not treat us as our sins deserve, nor repay us as befits our offences.
As the height of heaven above earth, so strong is his faithful love for those who fear him.
As the distance of east from west, so far from us does he put our faults.
Our Lady of Perpetual Help, please help us. Deign to listen to our prayer. AMEN
Take a moment to treasure up all these things and ponder them in your heart (cf Luke 2,19)
Let your speech always be gracious, seasoned with salt, so that you may know how you ought to answer everyone. Col 4:6