Blessed Saint Anthony,
symbol of purity,
be with me in times of temptation
and remember these special needs.
State petition(s)
Our Father.
Hail Mary.
Glory Be.
Take a moment to treasure up all these things and ponder them in your heart (cf Luke 2,19)
Let your speech always be gracious, seasoned with salt, so that you may know how you ought to answer everyone. Col 4:6
Would you like to receive more posts from this community of prayer?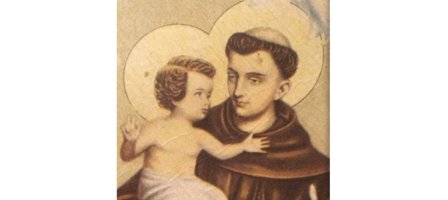 St. Anthony, pray for us.
Summary - Prayers to St. Anthony, preacher, healer, servant of God. Discover the community