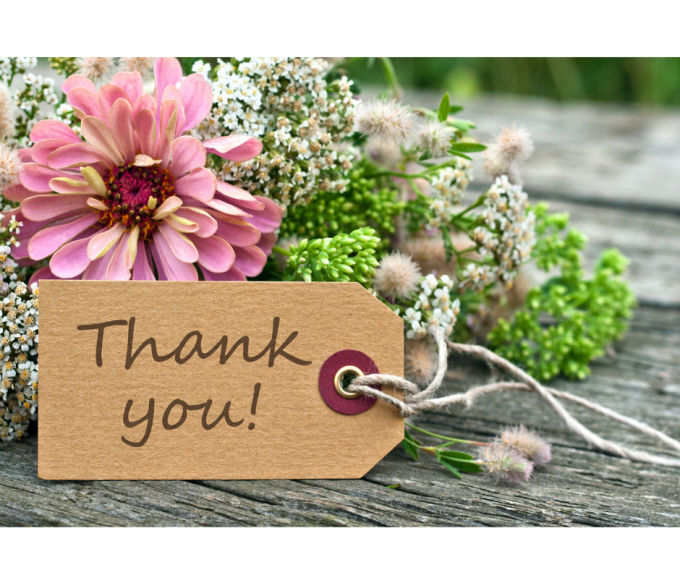 Thank you, women who are mothers! You have sheltered human beings within yourselves in a unique experience of joy and travail. This experience makes you become God's own smile upon the newborn child, the one who guides your child's first steps, who helps it to grow, and who is the anchor as the child makes its way along the journey of life.
Saint John Paul II, "Letter to Women" 2.2
Take a moment to treasure up all these things and ponder them in your heart (cf Luke 2,19)
Let your speech always be gracious, seasoned with salt, so that you may know how you ought to answer everyone. Col 4:6
Would you like to receive more posts from this community of prayer?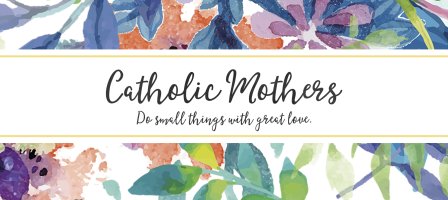 Catholic Mothers Apostolate
Summary - The mission that God has entrusted us, as women, is incredibly important and at times very difficult, in this world that often rejects motherhood. United in prayer we stand. God is with us!  Discover the community