Sunday September 1st 2019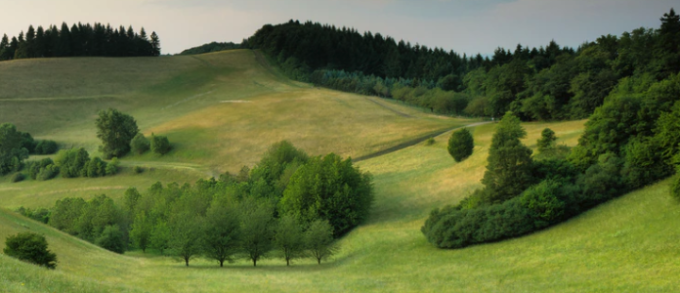 Sunday September 1st 2019
World Day for the safeguard of God's Creation
AN INVITATION TO AN HONEST REFLECTION
1. A passage from Laudato Si
48. "The human environment and the natural environment deteriorate together; we cannot adequately combat environmental degradation unless we attend to causes related to human and social degradation. In fact, the deterioration of the environment and of society affects the most vulnerable people on the planet".
V. GLOBAL INEQUALITY Paragrah 48
2. A Brief meditation
How about starting by an honest attempt at measuring the complexity of the environmental question? The formidable questions regarding the environment are inseparable from the protection owed to the poorest people on the planet.
3. A Prayer for God's Creation
Oh, God of Love, show us our role in this world as instruments of Your Universal Love for all human beings, as no one is ever forgotten by You.
4. Christian Prayer for God's Creation
All-powerful God, you are present in the whole universe and in the smallest of your creatures.
You embrace with your tenderness all that exists.
Pour out upon us the power of your love,
that we may protect life and beauty.
Fill us with peace, that we may live
as brothers and sisters, harming no one.
O God of the poor,
help us to rescue the abandoned and forgotten of this earth, so precious in your eyes.
Bring healing to our lives,
that we may protect the world and not prey on it,
that we may sow beauty, not pollution and destruction.
Touch the hearts
of those who look only for gain
at the expense of the poor and the earth.
Teach us to discover the worth of each thing,
to be filled with awe and contemplation,
to recognize that we are profoundly united
with every creature as we journey towards your infinite light.
We thank you for being with us each day.
Encourage us, we pray, in our struggle
for justice, love and peace.
Laudato Si - Pope Francis
5. Let's recite the Our Father as a conclusion
Take a moment to treasure up all these things and ponder them in your heart (cf Luke 2,19)
comments
Let your speech always be gracious, seasoned with salt, so that you may know how you ought to answer everyone. Col 4:6
Would you like to receive more posts from this community of prayer?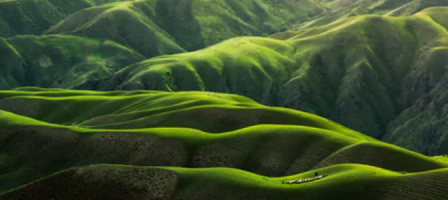 Month for God's creation
Summary - During this Month for God's Creation, let's pray over the encyclical 'Laudato Si' and truly experience a divine approach to Nature, a more intimate and thorough relation to God's creation. Discover the community