Uniting with the Church, uniting with Notre-Dame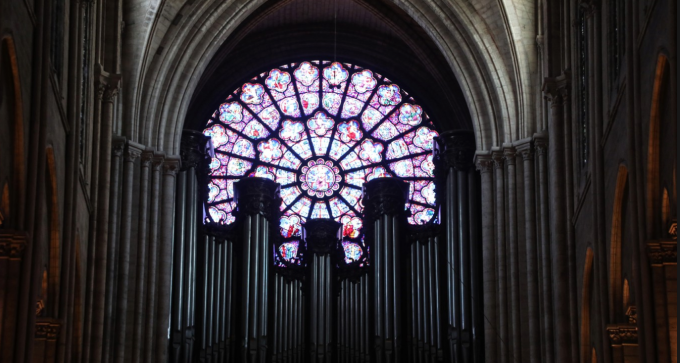 We need to understand that the word church, doesn't just refer to a building. The word Church also refers to the community of believers that make up the body of Christ. A beautiful representation of Church can be seen in the aftermath of the event in Notre Dame de Paris. Groups of believers came together in the streets to Pray and sing to Our Lady, asking her intercession for protection, help, restoration and strength.
Let us unite with the Church and with Our Lady in praying together for the unity of the Church, our family's, our society and our nation.
Take a moment to treasure up all these things and ponder them in your heart (cf Luke 2,19)
Let your speech always be gracious, seasoned with salt, so that you may know how you ought to answer everyone. Col 4:6