Prayer Book For those affected by addiction
I was reminded recently of the existence of "The Prayer Book For Those Affected by Addiction." It is an initiative of the Irish Bishop's Conference. It can be downloaded (it's FREE!!) from two places:
Irish Bishop's Free Addiction Prayer Book
Take a moment to treasure up all these things and ponder them in your heart (cf Luke 2,19)
comments
Let your speech always be gracious, seasoned with salt, so that you may know how you ought to answer everyone. Col 4:6
Would you like to receive more posts from this community of prayer?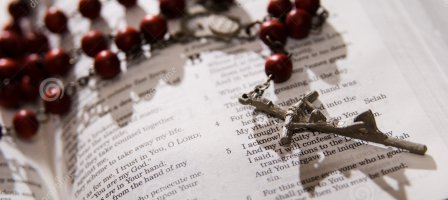 Matt Talbot Prayer Group
Summary - Strengthen your sobriety and recovery through the power of prayer and spiritual growth! Discover the community