Prayer to the Holy Family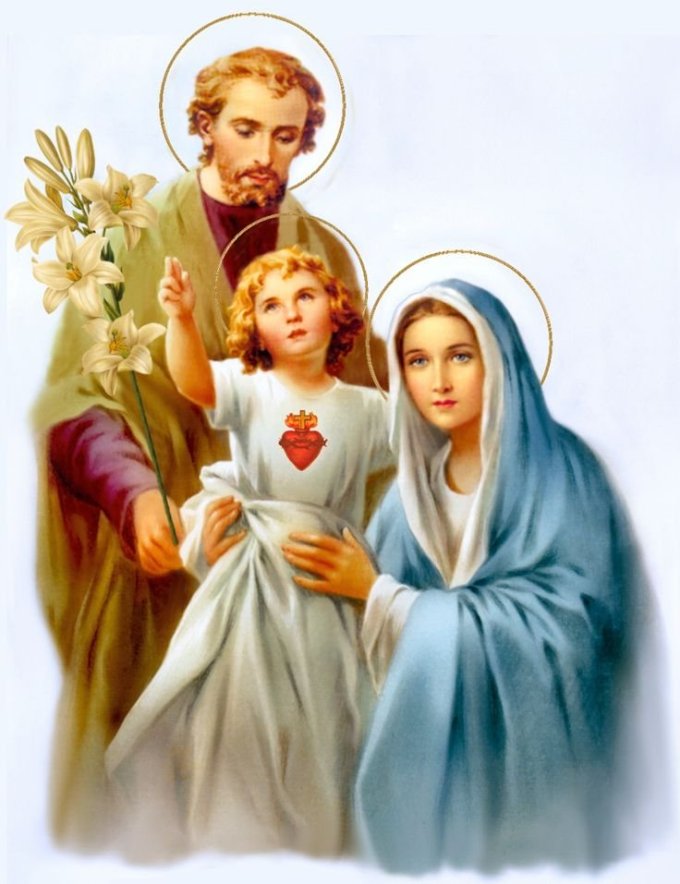 The Feast of the Holy Family was celebrated today in the Extraordinary Form of the Roman Rite. Here is a prayer to the Holy Family of Jesus, Mary and Joseph. Many of us who are members of this Group are affected by family issues, whether caused by our own alcoholism and addictions, or by someone we love who is suffering from one.
Lord Jesus Christ, who, being made subject to Mary and Joseph, did consecrate domestic life by Your ineffable virtues; grant that we, with the assistance of both, may be taught by the example of Your Holy Family and may attain to its everlasting fellowship. Who lives and reigns, world without end. Amen.
Take a moment to treasure up all these things and ponder them in your heart (cf Luke 2,19)
1 comment
Let your speech always be gracious, seasoned with salt, so that you may know how you ought to answer everyone. Col 4:6