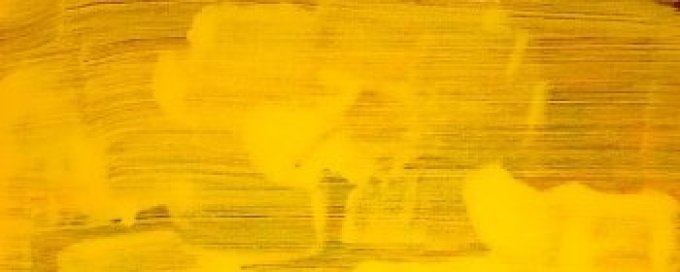 Luke 2,7
She wrapped him in swaddling clothes and laid him in a manger
On a trip to Israel last January, with fellow Augustinian friars, our excellent Palestinian tourguide told us that caves were a big feature in the life of Jesus: he was buried in one; he prayed in one when facing death in the Garden of Gethsamane; he was more than likely held captive in one on the night before his crucifixion; he taught the 'Our Father' in one. It is as if the God of the heavens wanted to enter into the heart of the earth; to transform the darkest recesses of the world and our hearts, into His light.
Fittingly, Jesus was also born in a cave. It was the type of cave where they kept the animals' food; this is what we mean by a manger. St Augustine and, in recent times, Pope Emeritus Benedict XVI, reflected on the idea that in Jesus the manger would now offer a new type of food: the Bread of Life, which if eaten would never leave one hungry. Pope Benedict says in a Christmas homily: "The manger of the animals became the symbol of the altar, on which lies the Bread which is Christ himself: the true food for our hearts."
Finally, when describing Jesus' humble birth the Church Fathers used a phrase: "God made his Word short". Over the centuries God's Word - revelation - had become long and sometimes complex. Here God is clear, simple and to the point. A child was born. God had become small for us and would tell us to love God and our neigbour. All teachings and prophecies were summed up in this invitation to love.
In the manger, Jesus becomes the new type of food, one which is not served luxuriously or in beautiful packaging; indeed for us He is given in a small and simple host. God's Word, his food, therefore is small, but it is the only meal that will ever truly satisfy us.
I would like to end by thanking you, dear reader, for following our reflections through Advent. I hope they helped in some small way to open your mind and heart to the coming of Christ, which we now celebrate. Happy Christmas!
Take a moment to treasure up all these things and ponder them in your heart (cf Luke 2,19)
3 comments
Let your speech always be gracious, seasoned with salt, so that you may know how you ought to answer everyone. Col 4:6