Novena Day 3 - Gift of Understanding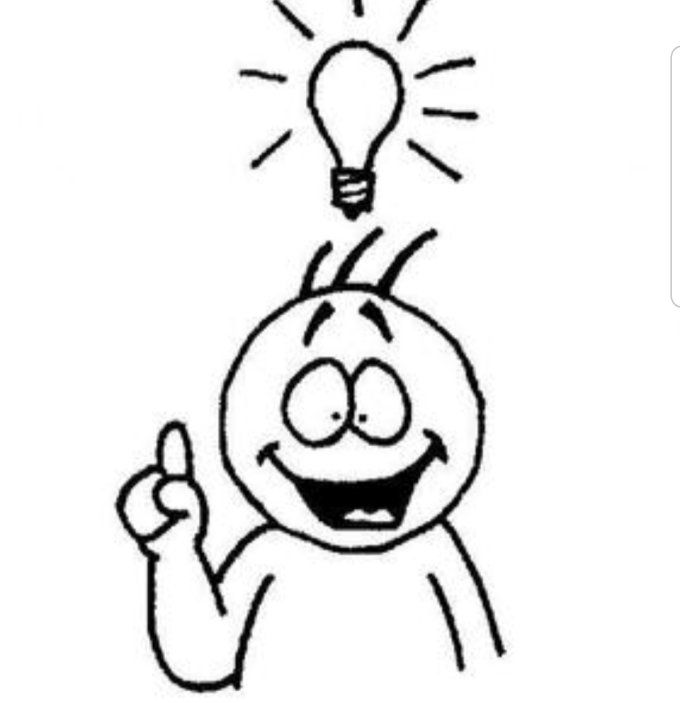 Gift of Understanding:
"So give Your servant an understanding heart to judge Your people to discern between good and evil. For who is able to judge this great people of Yours?" (1Kings 3:9)
Come Holy Spirit:
In the name of the Father and of the Son and of the Holy Spirit.
Come, Holy Spirit, fill the hearts of your faithful.
And kindle in them the fire of your love.
Send forth your Spirit and they shall be created.
And you will renew the face of the earth.
Let Us Pray:
Holy Spirit grant the American people and myself the gift of understanding; able to perceive and comprehend the implication of each governmental decision on a country and the world. May the choices we make reflect the mercy and justice of Jesus.
Put your holy light upon the propositions of each candidate and help the Americans to choose as Jesus would.
"Understanding is the reward of faith. Therefore, seek not to understand that you may believe, but believe that you may understand." – St. Augustine of Hippo
Take a moment to treasure up all these things and ponder them in your heart (cf Luke 2,19)
2 comments
Let your speech always be gracious, seasoned with salt, so that you may know how you ought to answer everyone. Col 4:6