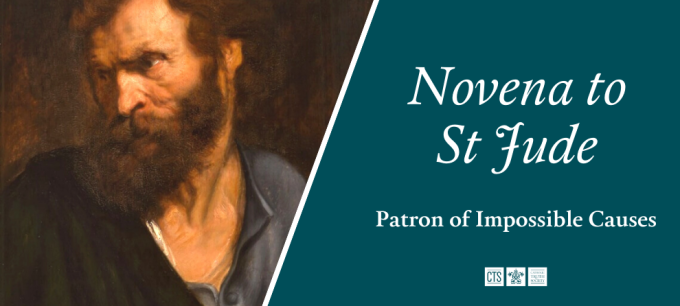 O Holy Saint Jude, Apostle and Martyr, grant that I may live so as to be pleasing to God. Today I turn to you, asking you to intercede for me and obtain the favour I ask of God [name it]. But may I not seek temporal good only but rather what is good for my soul, seeing God's love for me in all my trials.
Our Father
Hail Mary
Commitment
Today I commit myself to offering services to my parish. If I am unable to be physically present to offer my services, I will commit to praying for my parish instead.
Click the orange pray button to pray the Prayer to St Jude for Help in Time of Need.
Take a moment to treasure up all these things and ponder them in your heart (cf Luke 2,19)
7 comments
Let your speech always be gracious, seasoned with salt, so that you may know how you ought to answer everyone. Col 4:6