Pray with Saint Michael the Archangel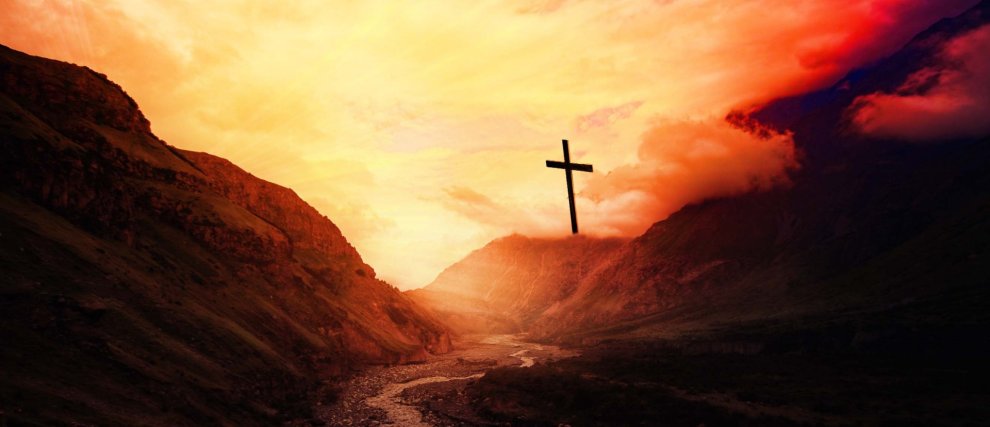 Different prayers in honour of Saint Michael the Archangel every two weeks
42 members
0 shares
All posts

 (3)
Prayer to Saint Michael Archangel for all our needs
Saint Michael the Archangel, loyal champion of God and His Catholic people, I turn to thee with confidence and seek thy powerful intercession. For the love of God, Who hast made thee so glorious in grace and power, and for the love of the Mother of J...
13 members
0 comments
0 shares
Prayer to Saint Michael the Archangel with Saint Padre Pio
O Glorious Saint Michael, guardian and defender of the Church of Jesus Christ, come to the assistance of His followers, against whom the powers of hell are unchained.Guard with special care our Holy Father, the Pope, our bishops, priests, all our rel...
6 members
0 comments
0 shares
Prayer by Pope Leo XIII
In the Name of the Father, and of the Son, and of the Holy Spirit, Amen.  Prayer written by Pope Leo XIII in 1884: St. Michael the Archangel, defend us in battle, be our protection against the wickedness and snares of the devil.  May G...
2 members
0 comments
0 shares