Novena for the Rededication of England as Mary's Dowry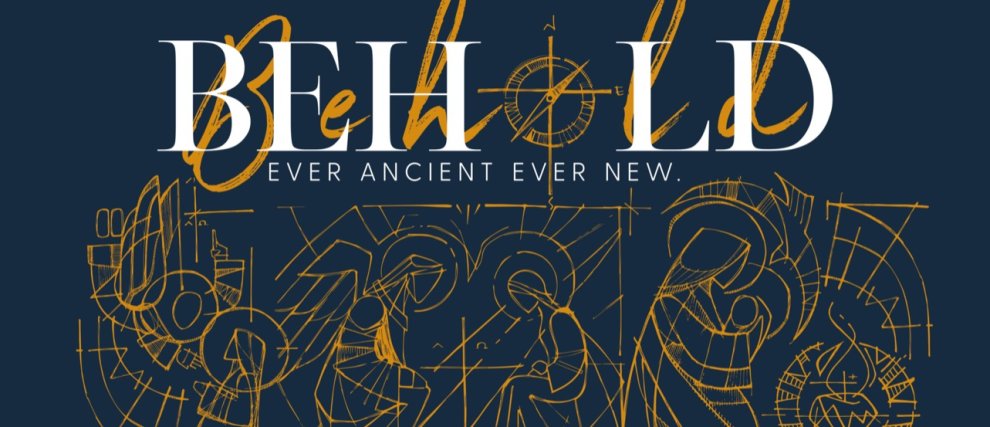 The Rededication will take place throughout the country on 29 March! Prepare spiritually by making a Novena focussed on the joys of Mary, with Reflections by Fr Lawrence Lew O.P.

347 members
296 shares
All posts

 (9)
Virgo Maria
DAY 9: VIRGOAt the beginning we contemplated Mary's unique vocation as Mother, and indeed throughout this novena we have called upon her as our Mother. Here, at the end we behold the miraculous nature of Mary's motherhood: she is Virgin and Mother, a...
72 members
0 comments
0 shares
O Pia!
DAY 8: O PIAPopes have also taken the name Pius; there have been twelve so far, although the word 'pious', like 'clement' has sadly fallen out of fashion. Sadly, piety has also become somewhat unfashionable. It seems like an old-fashioned virtue. Our...
68 members
0 comments
0 shares
O Clemens!
DAY 7: O CLEMENSThere were fourteen popes called Clement, the last of whom had a five year reign from 1769-1774, and in that brief time he suppressed the Society of Jesus (Jesuits)! Hardly very miId-tempered nor merciful and kind, one would say – unl...
74 members
0 comments
0 shares
Advocata nostra
DAY 6: ADVOCATA NOSTRAIt seems that the tradition of singing the 'Salve Regina' each night while processing to an image of Our Lady after Compline was begun by the Dominicans in 1221. The Second Master of the Dominican Order, Blessed Jordan of Saxony...
72 members
0 comments
0 shares
Spes nostra
DAY 5: SPESThe Second Vatican Council, in its decree on the Church, Lumen Gentium, looks to Our Lady as a "sign of sure hope" for all peoples because she shows us the exalted degree to which God's grace and redeem, transform, and glorify our humble h...
68 members
0 comments
0 shares
Dulcedo
DAY 4: DULCEDOWhile on pilgrimage to the Marian Shrine of Europe recently, I observed that many people seemed to rely on artificial sweeteners such as Splenda, Stevia, and Saccharine. And even if they reached for something more natural, sugar would b...
72 members
0 comments
0 shares
Vita!
Adam named his wife Eve, a name which means 'life' because she is the Mother of the human race. As Scripture says: "The man called his wife's name Eve, because she was the mother of all living." (Gen 3:20) Unfortunately through the original sin of ou...
76 members
0 comments
0 shares
Mater Misericordiæ
The most exalted title of Mary is Mater, Mother. For it is on account of her divine Motherhood, her unique vocation to become Mother of Jesus Christ, the Word made flesh, that she is endowed with unique graces, and that she is possessed of great joy....
75 members
0 comments
0 shares
Salve Regina!
At the end of every Rosary, we sing or say a wondrous anthem to Our Lady that dates to 11th century: the 'Salve Regina' (Hail, Holy Queen). Salve, Regina, Mater misericordiæ, vita, dulcedo, et spes nostra, salve. Ad te clamamus exsules filii Hev...
73 members
0 comments
0 shares