Lov-in'-life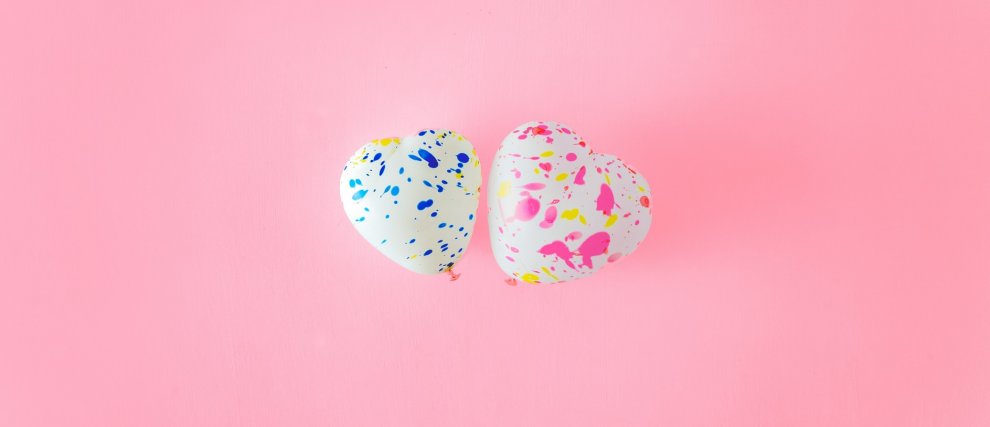 Why get married? How do you know if he/she is the one? Does marriage really change you? All you need to know to achieve "till death do us part".

71 members
0 shares
All posts

 (2)
10 members
0 comments
0 shares
What is true love? Here's what the Bible has to say
Why not turn to the author of love for advice?Do you want to know what true love is supposed to look like? The best place to turn is often the most overlooked: the Bible.Both the Old and New Testaments are full of quotations on the nature of true lov...
18 members
0 comments
0 shares