Saint Rita, Saint of the Impossible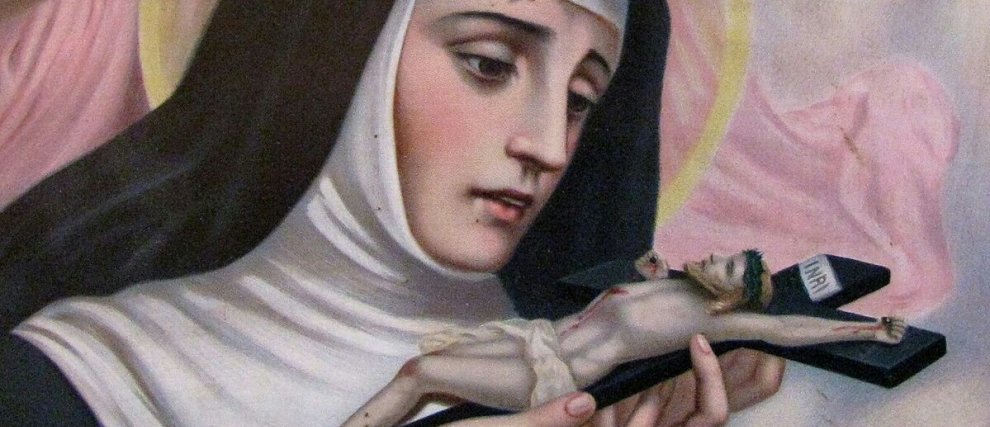 Prayers to Saint Rita for all that seems impossible.
48 members
0 shares
All posts

 (1)
Knowing ones calling
When we look at the nativity scene, we see the fulfillment of Mary's 'fiat'. As God wanted, Mary accepted the calling. Saint Rita recognized her calling when she was very young but her life became one of disappointment when her desire and calling wen...
2 members
0 comments
0 shares