Let's pray with the latest news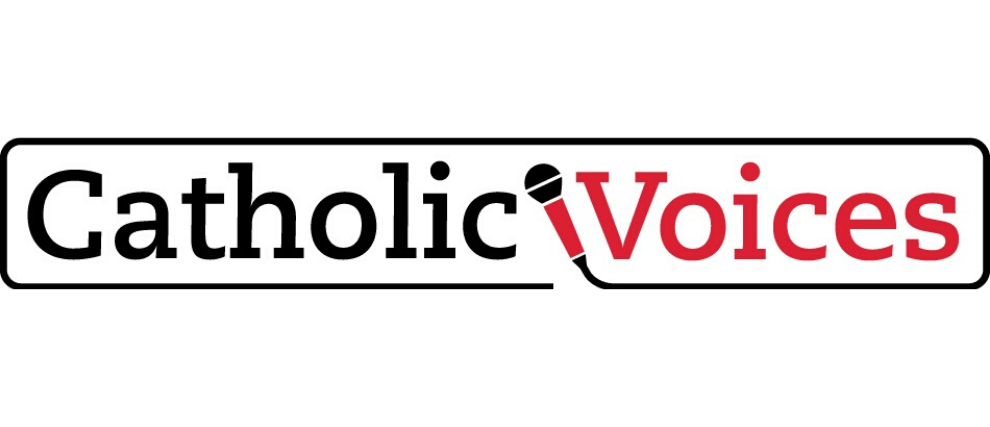 Catholic Voices desires to pray for all those involved in the media, those involved in each news story, and above all to pray for God's Kingdom to come. Please join us in our prayer.

147 members
0 shares
All posts

 (7)
Praying for migrants and refugees
Last week, Bishop Paul McAleenan called on the UK government and Catholic community to ensure that vulnerable migrants and refugees are not overlooked in the response to the COVID-19 pandemic.Bishop McAleenan said, "In supporting the Government'...
35 members
0 comments
0 shares
Praying for our priests
It has been reported that in Italy at least ten priests have died after contracting coronavirus and there are many more worldwide who are in serious conditions. Those priests who have not been physically affected by the virus, are feeling the effects...
44 members
0 comments
0 shares
Praying for Italy
Italy has declared that the entire country, that is more than 60 million people, is in lockdown. Public gatherings have been banned and travel has been significantly restricted in an attempt to stop the spread of coronavirus. Italy is struggling to t...
49 members
0 comments
0 shares
Praying for those affected by Coronavirus
James 5:15, "And the prayer of faith shall save the sick, and the Lord shall raise him up; and if he have committed sins, they shall be forgiven him."At this turbulent time, we turn in prayer to ask the Lord to give us His peace, comfort, and protect...
51 members
0 comments
0 shares
Praying For Members of L'Arche
L'Arche, a network of communities where people with and without learning disabilities live and work side by side, now numbers some 150 houses in 38 countries around the world, including several in the UK. Faith and Light, founded a few years after L'...
39 members
0 comments
0 shares
Praying with Pope Francis for the Amazon Region
The Amazon Synod was the first synod of its kind to be focused on a particular ecological territory. The region is home to 34 million inhabitants, with 3 million indigenous people, and over 400 ethnic groups. Last week, Pope Francis released 'Querida...
37 members
0 comments
0 shares
Praying with the European Bishops for good relations with UK
Catholic Church in the EU (COMECE) recently made a press release, within it they stated, "We invite all people of goodwill to pray and work for the common good and make sure Brexit will not succeed in shattering the fraternal relations between b...
39 members
0 comments
0 shares