Catholic Mothers Apostolate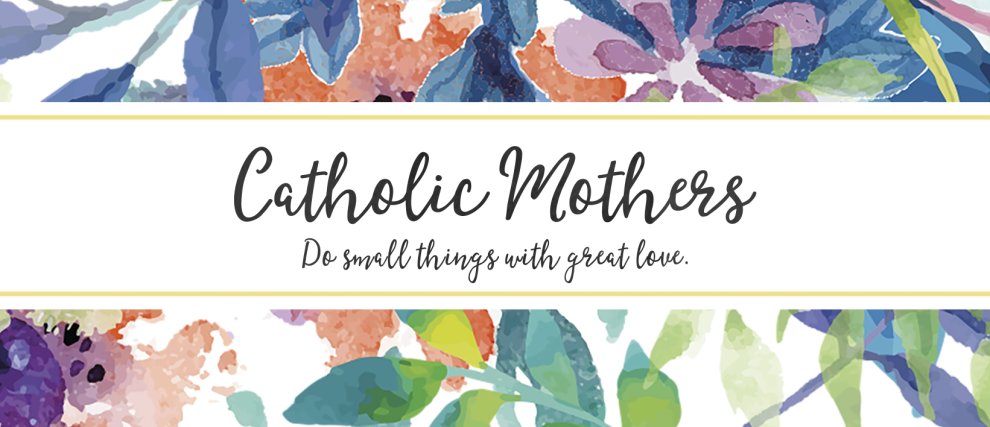 The mission that God has entrusted us, as women, is incredibly important and at times very difficult, in this world that often rejects motherhood. United in prayer we stand. God is with us!

Catholic Mothers Apostolate
69 members
1 share
All posts

 (7)
Thank you!
Thank you, women who are mothers! You have sheltered human beings within yourselves in a unique experience of joy and travail. This experience makes you become God's own smile upon the newborn child, the one who guides your child's first steps, who h...