Discovering the Augustinian charism of Interiority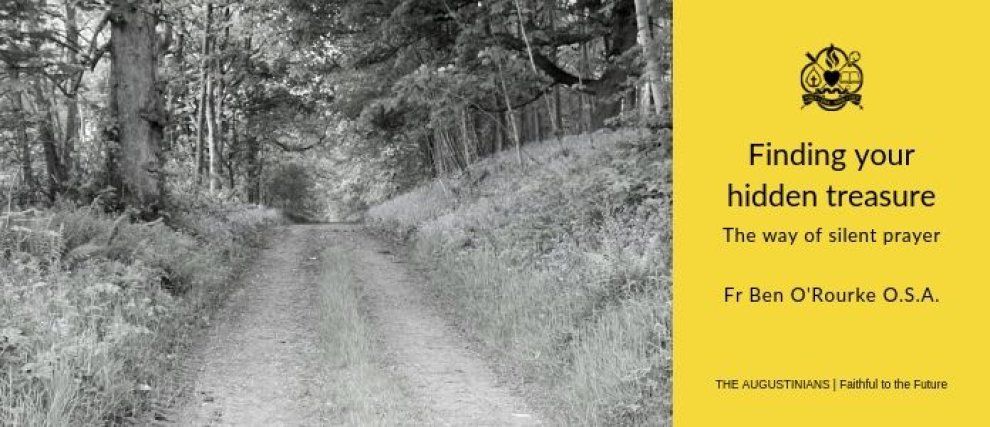 Finding your hidden treasure - the way of silent prayer
142 members
All posts

 (9)
Part 1 - Our Lost Treasure / Chapter 6 - God Dwells Within
Augustine always sees the spiritual journey not as a going out, to find God outside, but as a journey inwards. 'He bade me shut the door of our secret chamber and pray in secret,' he writes. 'That is, in the soundless secret places of our hearts. For...
Part 1 - Our Lost Treasure / Chapter 4 - Return to Your Heart
For those who may not know much about him, Augustine of Hippo grew up in North Africa, in the remote part of the Roman Empire that is now Algeria. His mother Monica was a Christian. His father, Patricius, was a pagan.Augustine had a restless and trou...
Part 1 - Our Lost Treasure / Chapter 3 - We Shall Find God
It has been a great joy for me, translating Augustine over the years and finding words that do justice to the music of his Latin. There is a wealth of spiritual gold hidden among the five million or more words that he wrote. Hidden, because we come a...
Part 1 - Our Lost Treasure / Chapter 2 - Spiritual Gold
Prayer without words is not new. It is older than Christianity itself and was a rich part of the Christian tradition up to medieval times. It is only in our own lifetime that we have woken up to the fact that here in the West for 600 or so years the ...
INTRODUCTION - A Boyhood Dream
At the age of 16, I made a chance visit to a Cistercian monastery. On the way home from boarding school for the Christmas holidays my friend Joe was breaking the long train journey to visit his brother, who was then a novice at Mount Melleray Abbey i...