Month for God's creation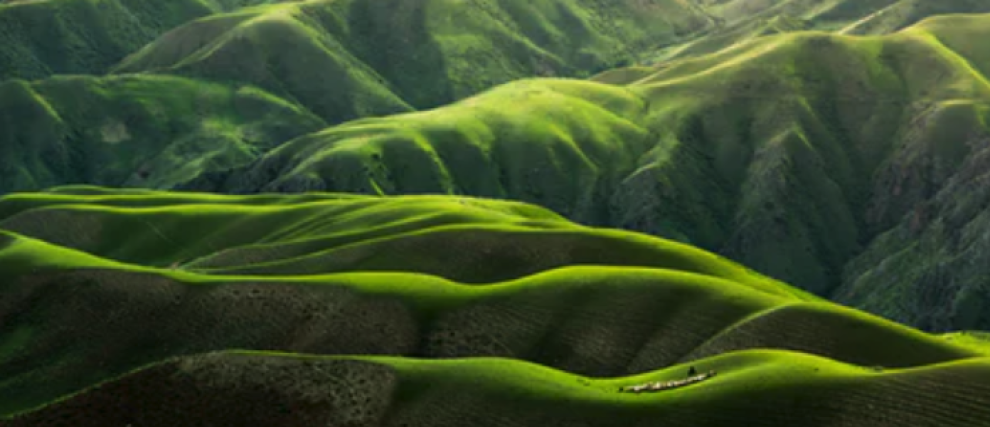 During this Month for God's Creation, let's pray over the encyclical 'Laudato Si' and truly experience a divine approach to Nature, a more intimate and thorough relation to God's creation.

66 members
All posts

 (6)
FRIDAY OCTOBER 4TH - A CALL TO CONVERSION
Friday October 4thMemorial of Saint Francis of Assisi:A CALL TO CONVERSION  Laudato Si: 217. Pope Francis So what they all need is an "ecological conversion", whereby the effects of their encounter with Jesus Christ become evident in their relationsh...
Sunday september 29 - A Call to Action
That is why the time has come to accept decreased growth in some parts of the world, in order to provide resources for other places to experience healthy growth.  Pope Francis -  BRIEF MEDITATION Men and women everywhere change their way of life in o...
A Holistic Approach
Laudato Si 139: A Relationship Between Nature and Human Society139. When we speak of the "environment", what we really mean is a relationship existing between nature and the society which lives in it. Nature cannot be regarded as something separate f...
Sunday September 15th, 2019 - Serving the Common Good
1. A passage from Laudato Si - Pope Francis "Laudato Si" # 111111. Ecological culture cannot be reduced to a series of urgent and partial responses to the immediate problems of pollution, environmental decay and the depletion of natural res...
Sunday September 8th, 2019
Sunday September 8th 2019Contemplating  God's Creation1. A passage from the Encyclical "Laudato Si" When we use the term "Creation", we reach a more comprehensive concept than when we speak of "nature". God's creation co...
Sunday September 1st 2019
Sunday September 1st 2019 World Day for the safeguard of God's CreationAN INVITATION TO AN HONEST REFLECTION1. A passage from Laudato Si48. "The human environment and the natural environment deteriorate together; we cannot adequately combat environme...