Novena honouring of the Ascension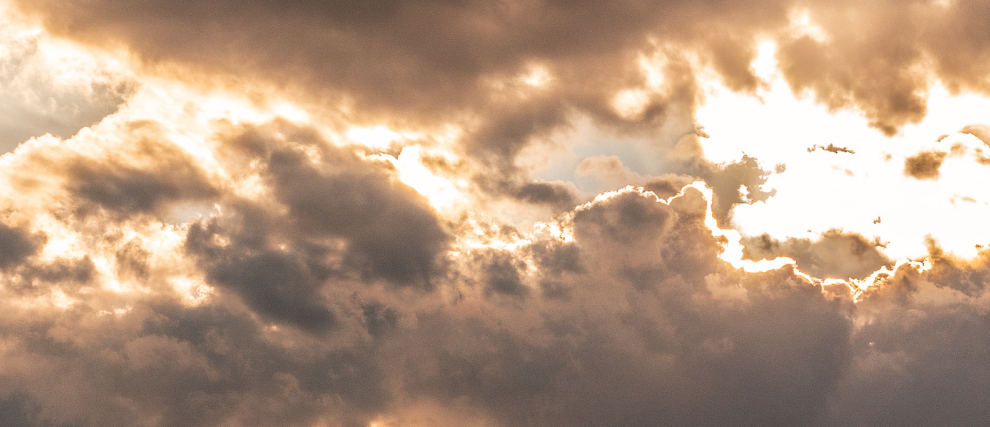 Nine days to prepare our hearts to the feast of Ascension: Every day, a short meditation with the help of the Word of God on the mystery of Ascension, followed by a prayer.

122 members
158 shares
All posts

 (10)
Feast of the Ascension: let's pray with Mary
Psalm 46'All peoples, clap your hands, cry to God with shouts of joy! For the Lord, the Most High, we must fear, great king over all the earth.'MeditationO Jesus! Here we see you on the mountaintop with your mother Mary, the apostle, and ...
31 members
0 comments
0 shares
Day 8: Ascension, a send-off on mission
Acts 1.8"And you will be my witnesses in Jerusalem, throughout Judea and Samaria, and to the ends of the earth."MeditationLet us contemplate together, if you will, this representation of the Holy Trinity ... and become full of gratitude for...
32 members
0 comments
0 shares
Day 7: Ascension, elevation in joy and hope
Ps 46,6God has gone up with a shout; the Lord, amid trumpet blasts.MeditationMagnificent Ascension which opens to us the space of a hope: it is a space-time without limit, irreducible, but which forbids to believe that the Son of the man can be here ...
34 members
0 comments
0 shares
Day 6: Ascension announces the Day of the Lord, or Parousia
Acts 1: 9-11 'When he had said this, as they were watching, he was lifted up, and a cloud took him out of their sight. While he was going and they were gazing up towards heaven, suddenly two men in white robes stood by them. They said, &ld...
42 members
0 comments
1 share
Day 5: Ascension, prelude to Pentecost
Acts 1: 6-8'So when they had come together, they asked him, 'Lord, is this the time when you will restore the kingdom to Israel?' He replied, 'It is not for you to know the times or periods that the Father has set by his own a...
40 members
0 comments
2 shares
34 members
0 comments
2 shares
Day 3: Hope is rising
Hebrews 9:24For Christ did not go into a holy place which had been made by men's hands as the copy of the true one;  but he went into heaven itself, and now takes his place before the face of God for us.MeditationThe Ascension opens a space ...
40 members
0 comments
2 shares
Day 2: the Ascension; Jesus is taken up to heaven.
Letters to the Philippians 2, 5-11 Have among yourselves the same attitude that is also yours in Christ Jesus, Who, though he was in the form of God, did not regard equality with God something to be grasped. Rather, he emptied himself, taking th...
34 members
0 comments
2 shares
1st day: the Ascension, forty days after the Resurrection
Acts 1, 1-14Dear Theophilus, in the first book, I dealt with all that Jesus did and taught until the day he was taken up, after giving instructions through the Holy Spirit to the apostles whom he had chosen. He presented himself alive to them by many...
40 members
0 comments
2 shares
Day 0: By our baptism, we have become temples of the Spirit
The Ascension of the Lord refers to the moment when Jesus was raised up to heaven, after having suffered on the cross and after his Resurrection from the dead.40 days after Easter Sunday, so we spread this great event of our salvation out over an ext...
40 members
0 comments
4 shares