Rome Youth & Young Adults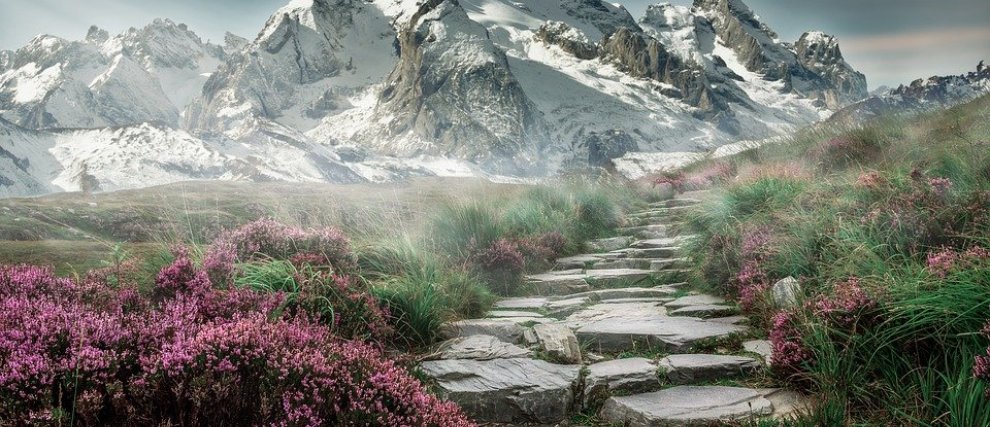 "Dear Young People, courageously follow the path of personal holiness and diligently nourish yourselves with the word of God and the Eucharist." - St. John Paul the Great

23 members
0 shares
All posts

 (5)
Lenten Reflections
Dear Brothers and Sisters, I pray for everyone this Lent; while it is a time of joyful anticipation (for RCIA candidates), and as we prepare for celebration of Our Lord's Resurrection, let us offer sacrifices for our good, holy clergy that have been ...
4 members
0 comments
0 shares
Maximize Your Lent
Brothers and Sisters, Grace and peace to you this Lent! I wanted to share with you what I plan on doing personally; hopefully it'll inspire you.  Books: The Imitation of Christ by Thomas á Kempis and Divine Intimacy by Fr. Gabriel of St Mary Ma...
3 members
0 comments
0 shares
Website: Cardinal Burke
Dear Brother and Sisters,  During the Rome Youth Confernece, we were privileged to be in the prensence and personally meet His Eminence Cardinal Raymond Burke. I wrote a letter to him just after I got back stateside and told him how much I admired...
1 member
0 comments
0 shares
Covington Catholic
Brothers and Sisters,  While we should be joyfully praying with our brothers and sisters now in Panama, it's very clear that being a Catholic in the United States will become more and more of a challenge. This is not surprising; in the colonial US, ...
2 members
2 comments
0 shares
March for Life 2019
Let us pray for those who have no one to speak for them, our brothers and sisters traveling to Washington D.C. or wherever major city is hosting the march, and for those who have been deceived by the lies of abortion.  http://www.usccb.org/about...
1 member
0 comments
0 shares