One week of prayer for our Moms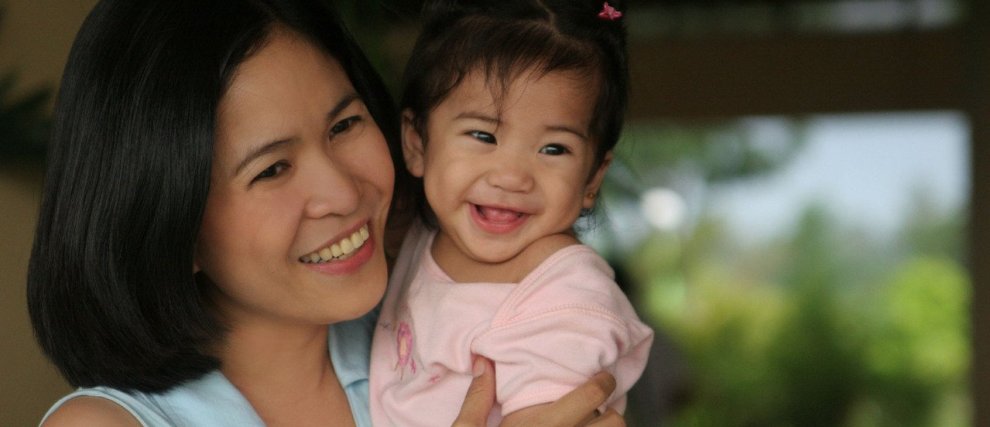 It is our common experience - we all have a mother. Our moms prayed for us more than we know! Now is our turn to offer these prayers, from the heart, for mothers everywhere!
19 members
0 shares
All posts

 (7)
Day five: let us pray for mothers caring for a sick child
When illness strikes a child, it may cause a tremendous strain on his/her mother. It disrupts the family structure, requires several lifestyle alterations, shifts responsibilities, may result in lost income, etc. All these combined will contribute to...
Day two: let us pray for expecting mothers
Nowadays, the focus of baby's development is dominated by her physical growth: mothers-to-be and their entourage are taken in the swirl of doctor's appointments, ultrasounds, prenatal check-ups, baby showers… It is then easy to forget that a baby is ...
Day One: Let us pray for women yearning for motherhood
As we begin our week of prayer for moms, let us focus first on all these women who strongly desire a child, yet remain unsuccessful. Infertility may be lived as an injustice by the woman, and it can take a heavy toll on her physical and emotional wel...